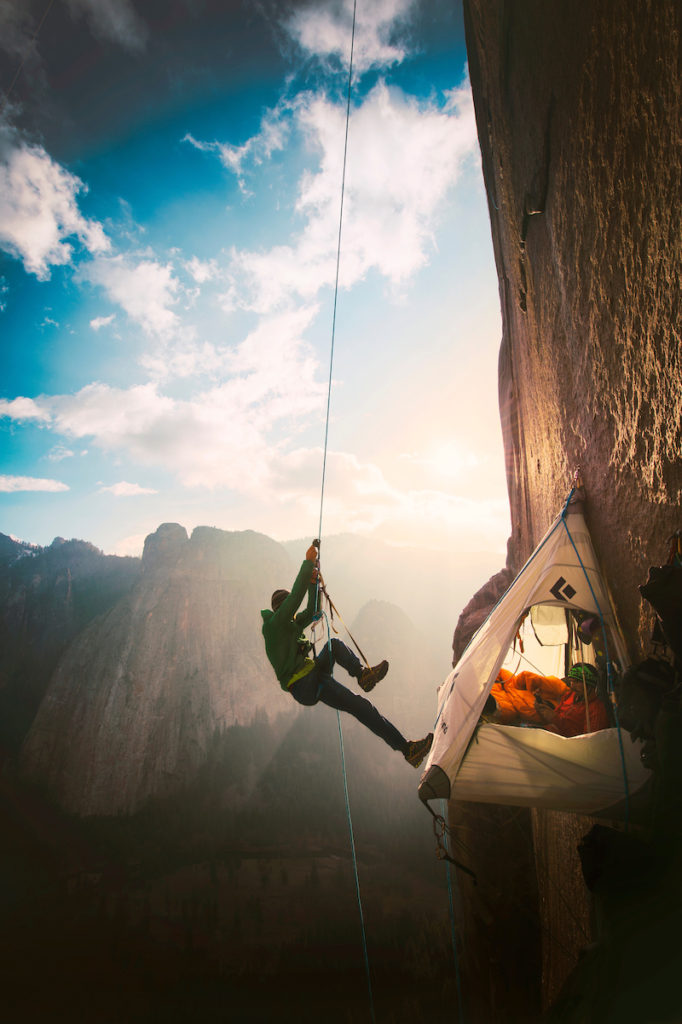 This image of Tommy Caldwell and Kevin Jorgeson on the Dawn Wall became a signature image for me. It appeared in newspapers, on magazine covers, and got shared like crazy on social media. Now this image is going to be used for what is perhaps the most personally meaningful project yet. It will be the cover of my newest book, "Stories Behind the Images: Lessons from a Life in Adventure Photography."
I'm very excited to announce that this book, which I've been chipping away at for the past few years, has hit a major milestone: it is on its way to the printer! And you can even pre-order your own copy today on Amazon!
The book will be shipping and hitting bookshelves September 1, so expect to hear more details about this project as the summer goes on. All I can say is that I'm very happy to share this news, and looking forward to receiving the final printed copy!
Stay tuned for more!