If climb in Yosemite or support climbing and adventure in Yosemite, now is a good time to support the organization and people who work to ensure that our crags are clean and our relationships with the park service remain strong.
The Yosemite Climbing Association is hosting an online auction and fundraiser on Lake Tahoe on Sunday. There are some great things to bid on online, including all-inclusive trips to stay and climb in Yosemite Valley with the Yosemite Mountaineering School for a full day on the rock for two, as well as a full kit of Patagonia winter wear. I also donated two prints—one of my signature images of Tommy Caldwell and Kevin Jorgeson's first free ascent of the Dawn Wall, which Tommy, Kevin, and I signed. The other is a shot of the amazing and fearless Alex Honnold free soloing on the Nose of El Cap, which both he and I signed! And also, winning these prints will also get you a signed copy of my book!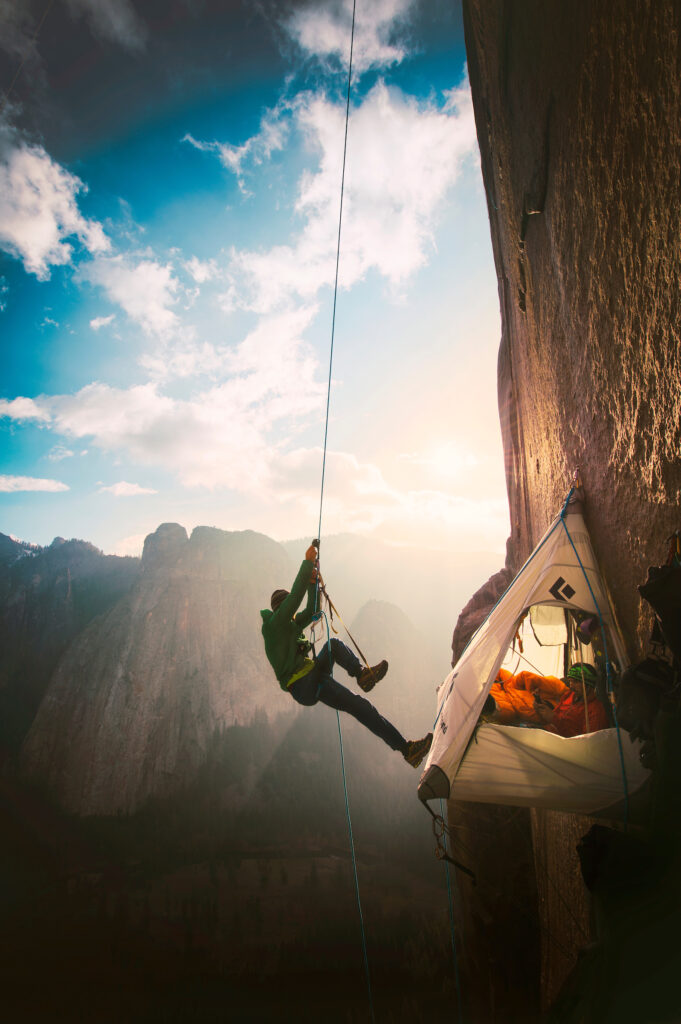 And if you're in the Tahoe area, make sure you join us on Sunday, October 2, for an event the 4-H Camp on the shores of Lake Tahoe. There will be great food & drinks, live music, epic goodie bags, a mega raffle, a live auction, and the chance to support the YCA's ongoing growth with our amazing adventure community.
Thanks the organizers, especially Ken Yager, who has been working tirelessly to make events like Yosemite Facelift happen, as well as guys like my friend Timmy O'Neill. The Yosemite Climbing Association is dedicated to protecting our sport's past, via the Yosemite Climbing Museum, and to protecting our sport's future, by organizing not just an annual Yosemite Facelift cleanup but a dozen new Facelift events across the country.
Get in on the online auction now, get your tickets for Sunday's event, and let's support the Yosemite Climbing Association!