My friends at Reel Rock dropped a sweet little piece of archival climbing history with this new short film about Alex Honnold free soloing one of the first 5.13s in the world, The Phoenix, in Yosemite National Park.
The Phoenix is a historic route because Ray Jardine, who invented camming devices, used those cams during the first ascent of this route in the late 1970s. I've gotten to photograph various climbers on this route over the years, including Beth Rodden, who flashed it back in the day.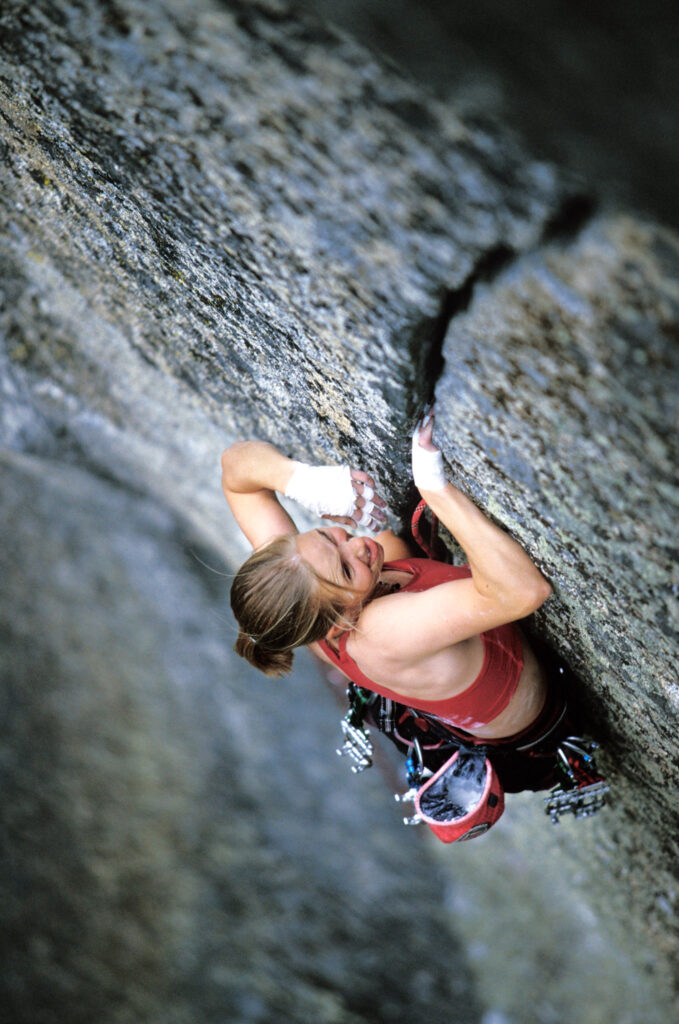 Of course, Alex Honnold has gone off to free solo much bigger, harder, and scarier routes than The Phoenix–including El Cap, which is one of the greatest athletic achievements of all time!
But those big solos were all completed by taking smaller steps along the way, and the Phoenix was a big part of that journey for Alex.
One of the things I appreciate most about this film is my friend Peter Mortimer's commentary. As the guy filming Alex, he really speaks to the anxiety and dread that comes with pointing a camera at someone rock climbing without a rope. It's absolutely unnerving, and having spent quite a few days with Alex in that position behind the lens, I can testify how gripping it all is.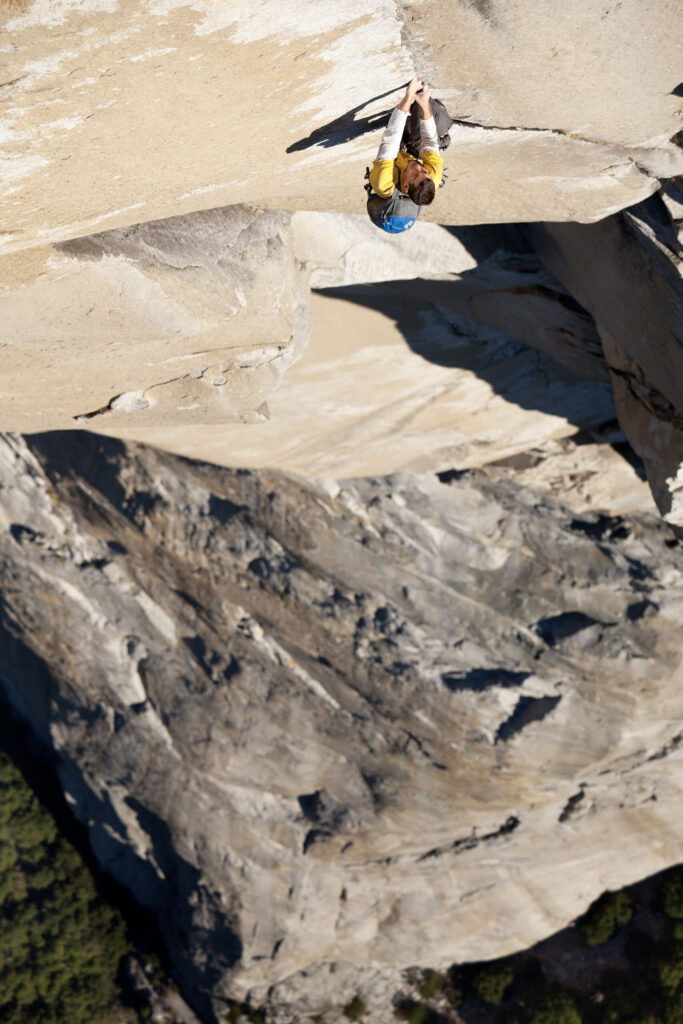 In any case, I hope everyone enjoys this release from Reel Rock and it makes your palms sweaty!