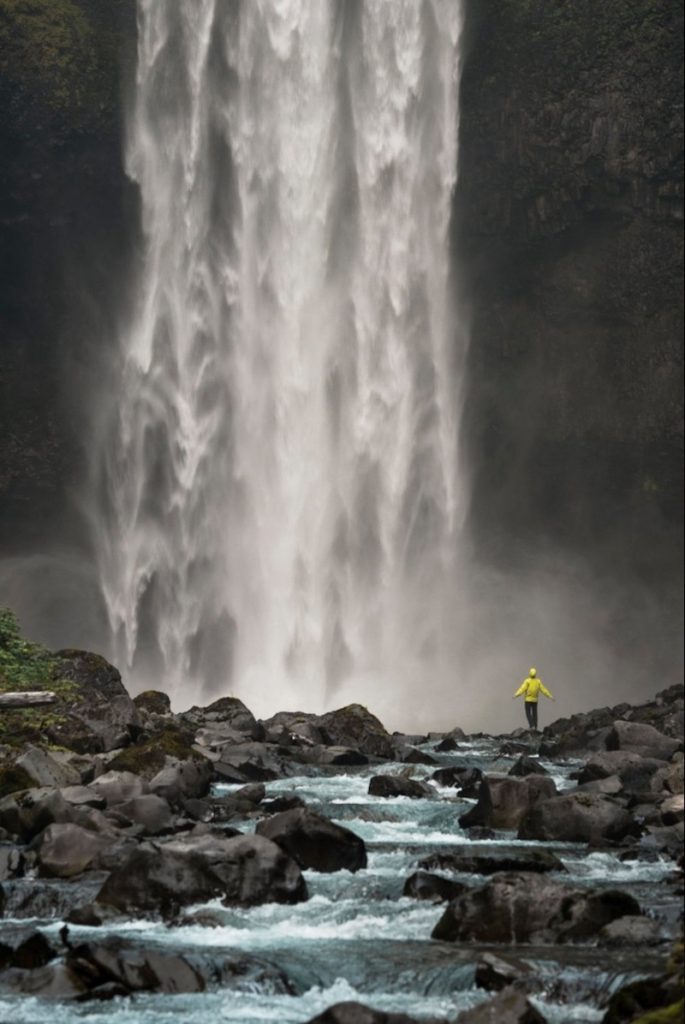 The Summit Adventure Photography Workshop is one of the best photography workshops in the world, and I'm really humbled that I got to play a part in helping to launch this workshop with Rich Clarkson and the team at Clarkson Creative many years ago.
As technology and expectations about what we can capture with our cameras moves forward, what has always remained constant is the spirit of this workshop, which is a chance for some of the most prolific photographers, editors, and creative directors working in the industry to share our collective knowledge with students. But equally important is that we give established and emerging photographers opportunities to give back to the community by becoming instructors.
As always we have an incredible roster of faculty for our 2019 workshop, but I wanted to give a shout out to the newest photographer joining our faculty for the first time this year: Ted Hesser.
Ted is fast emerging as a powerhouse in the adventure photography realm, especially with his climbing photography. He's not only one heck of a climber in his own right, but he's also shot major editorial assignments and commercial campaigns for big outdoor brands. Plus he's as smart and humble as they come, and a just a great guy to be around.
Ted, welcome to the APW, and we're very lucky to have you on board and look forward to having you share your unique approach to photography with our students!
The Adventure Photography Workshop is September 14-19 in Jackson Hole, Wyoming. You can check out all of the details here, and read more about our curriculum and roster of faculty.