Corey,

I have a Nikon D750 and I'm looking to build out my lens quiver. What is your favorite fast lens?

Keep up the good work!

—Martin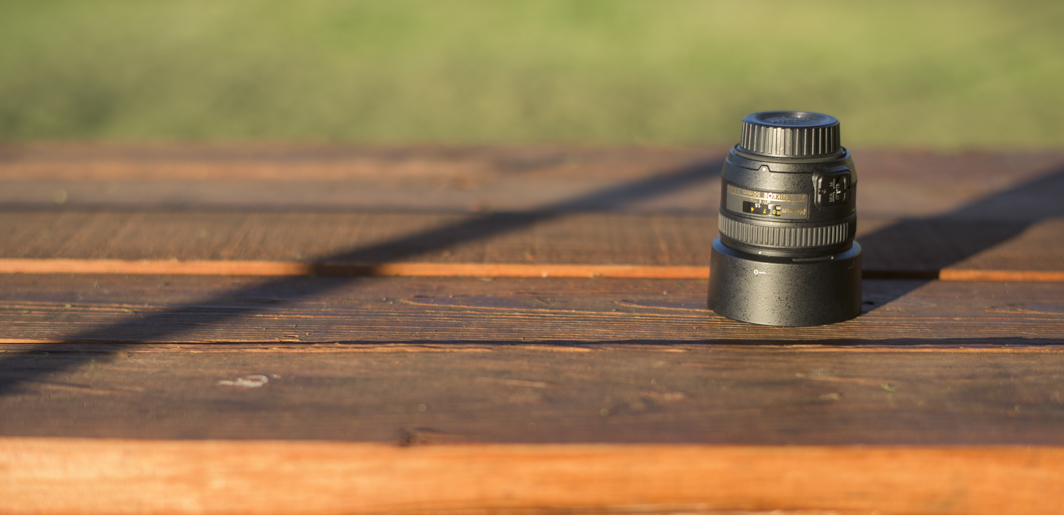 What's my favorite fast piece of glass? Easy. The Nikon AF-S NIKKOR 50mm f/1.4G Lens. Thanks for writing in!
Just kidding, I suppose I should elaborate.
The 50mm f/1.4G is an amazing companion to a set of both wide-angle and telephoto zoom lenses. My wife and I keep our D750 with a 50mm f/1.4G sitting around our living-room area so that we don't miss opportunities to take photos of our daughter, of each other, or of our friends. It's fantastic, razor sharp and has a really shallow depth of field that just makes for stunning and interesting photos.
The 50mm f/1.4G is relatively much cheaper than a zoom lens, but it's also relatively more expensive than it's companion, the 50mm f/1.8. If you're on a budget, the f/1.8 is another great option, providing many of the same incredible attributes as the f/1.4.
But there's something about that f/1.4 focal length, that ultra shallow depth of field, that makes it a no brainer for me personally. If you can, go for the 50mm f/1.4 and I guarantee you that you'll find yourself shooting with this lens more than any other.