A couple of years ago, I hinted at the news that we invested in a brand new 2016 4×4 Sprinter Van that we planned to convert into a road-worthy grip house that could reach any location, whether that's in the city or mountains, curbside or remote, with all of our equipment.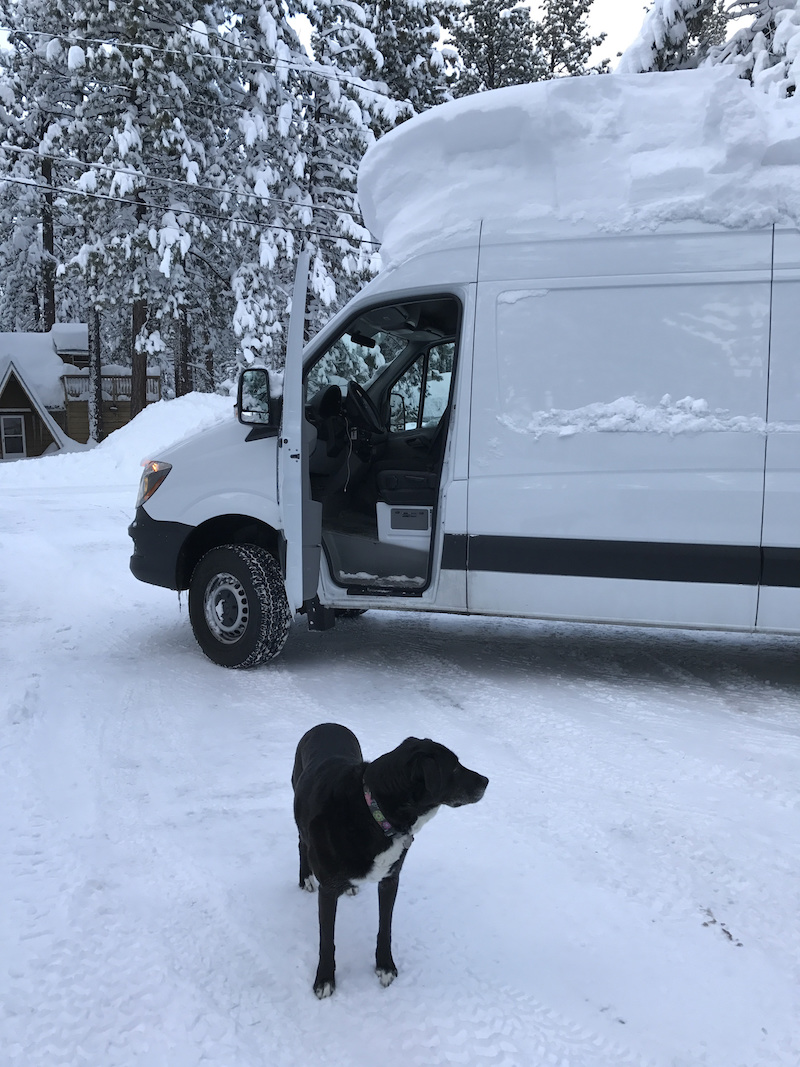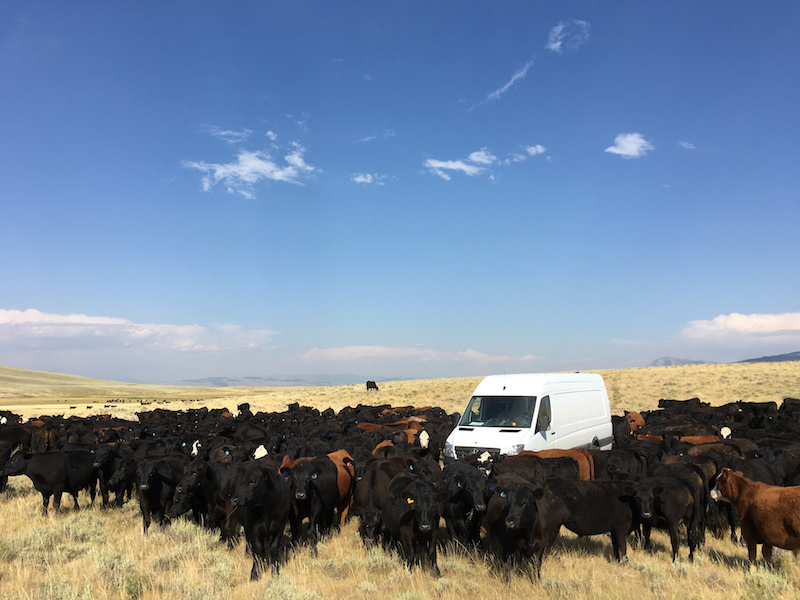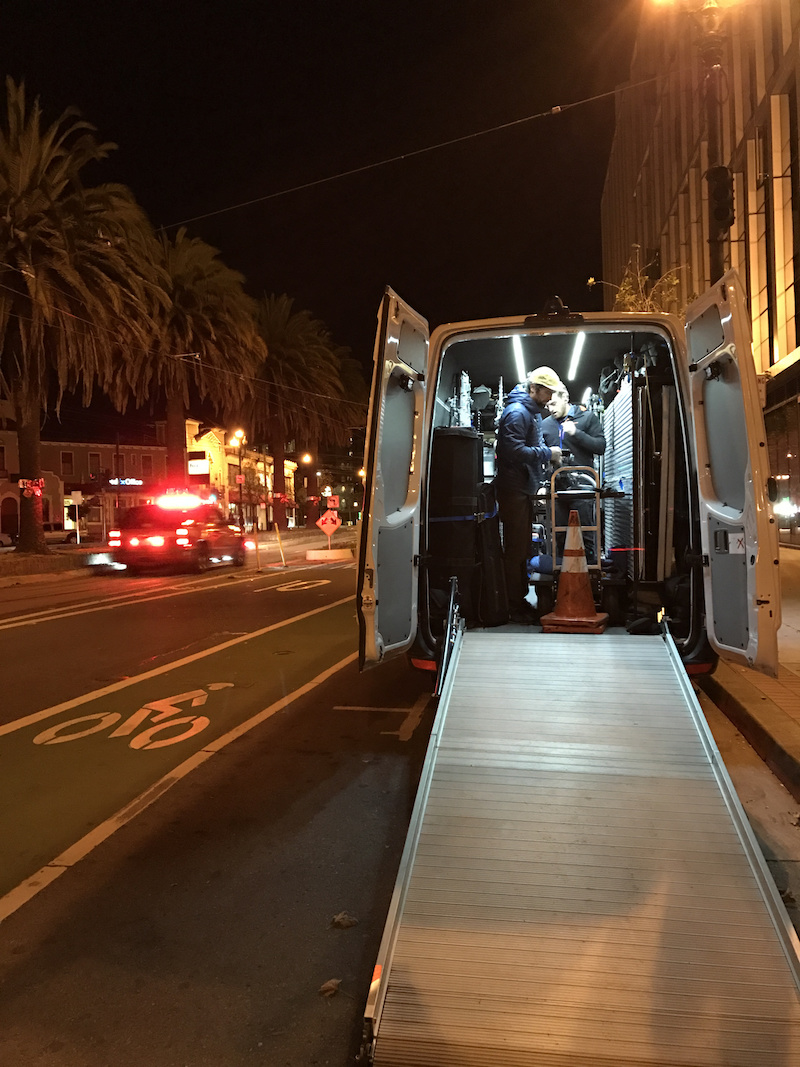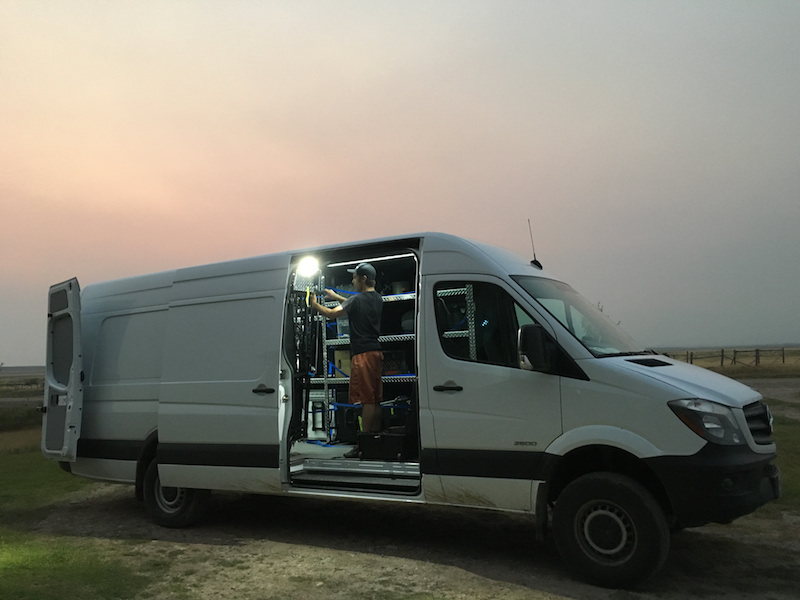 Since then I've received a number of questions asking for a follow up on the status of our van. We figured the best way to show off the finished results would be to make a quick video tour through the van.
Check it out below. And let me know if you have any follow-up questions. Thanks to the companies whose gear stocks our rig, especially Nikon, SanDisk, FreeFLY Systems, Litepanels, Manfrotto, SmallHD, RED, G-technology, Connex, Kessler, and Lowepro.
And thanks to Scott Gabler at Bear Precision and Eban Kenny at Sierra Van Works for the incredible craftsmanship!