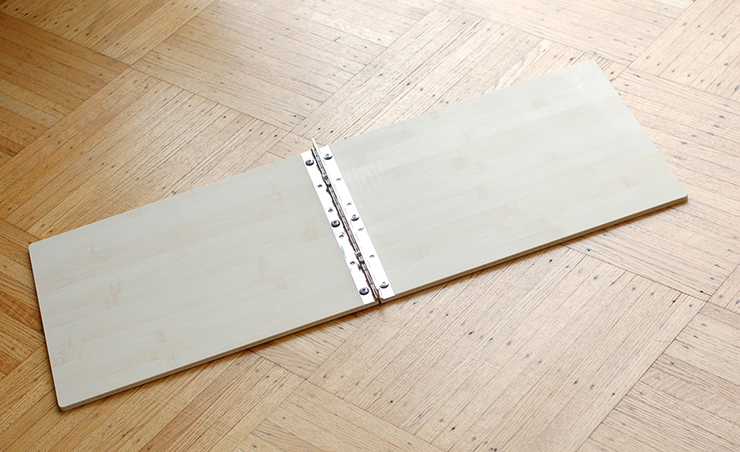 Hey CRP team! I know you guys are crazy busy, but I have a question. I am trying to get my commercial/outdoor photo business off the ground, but I'm having trouble getting the companies I want to shoot for to talk to me. I hear other photos talking about having agents. Do you think that would help, and if so, how do I go about finding a good one? Thanks so much! —Jeff S., via Facebook.
I've always said that the way to get noticed, get people to talk to you, and get your photos published is first to go out and make great pictures.
This is true whether you're trying to shoot for a magazine or for a company. Go out and shoot stories and/or advertising campaigns on your own budget, on your own time. When you show that elusive editor or potential dream client a hundred images that are way better than what they currently have, guess what, they're going to fall out of their chair backwards and call you as fast as they can.
All magazines and companies are short on great content. They're hungry for it! The key is to produce, produce, produce.
One common, widespread myth people seem to believe in is that writing a really witty e-mail or just "knowing the right people" will land you a job. Certainly that is true in some cases, but most of the time, it's not about how well you write, what a nice guy you are, or who you know. It's about can you produce work in the style the client needs, and can you produce that work consistently?
Put together a portfolio of 20 to 40 signature images. Put together a submission of a few hundred amazing images specific to what your client is after. Shoot first. Find a home after. When you've done that a dozen times, you'll find yourself in a situation where your phone keeps ringing.