"Getting The Shot: Tech Tips" are free 5- to 10-minute tutorials brought to you by Corey Rich, a Nikon USA Ambassador and one of the world's leading commercial and advertising storytellers. An offshoot of "Getting the Shot with Corey Rich"—Rich's more in-depth how-to video series—"GTS: Tech Tips" appear every month on news.coreyrich.com. These straightforward,  educational videos take virtually no time out of your day, but are sure to save you hours and hours of learning the hard way. "Getting the Shot: Tech Tips" is a fresh, relevant tutorial series for those wanting to produce great still imagery and dynamic motion spots.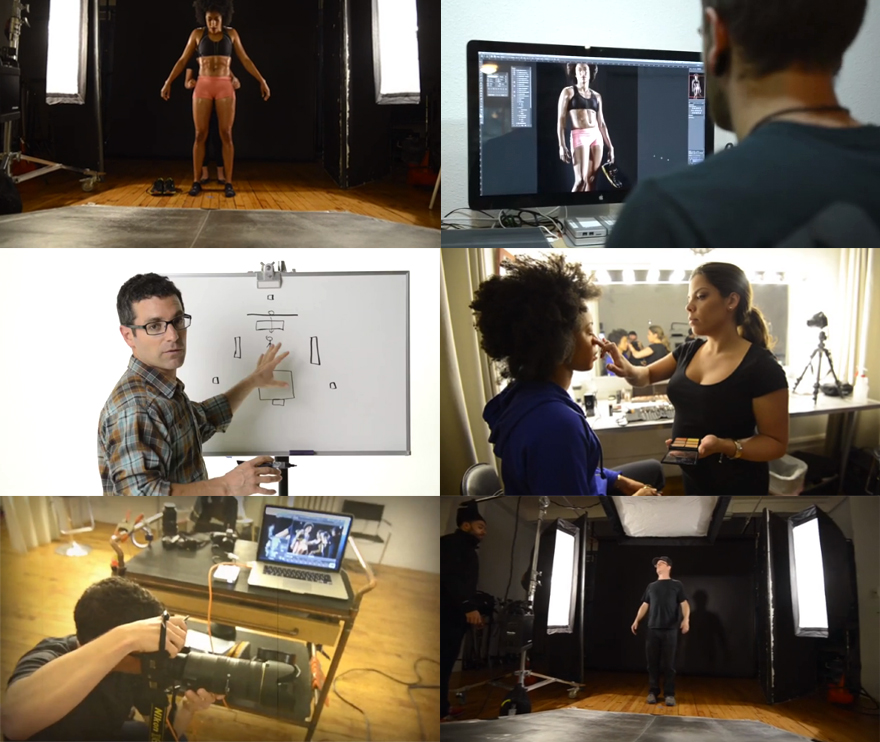 Outtakes from" Getting the Shot: Athlete Portrait
Corey takes us inside a New York City studio and runs through the whole process of making an athlete portrait, start to finish. He explains the thought process behind the creativity, shows a lighting schematic and ultimately reveals the post-production process that goes into creating a great portrait.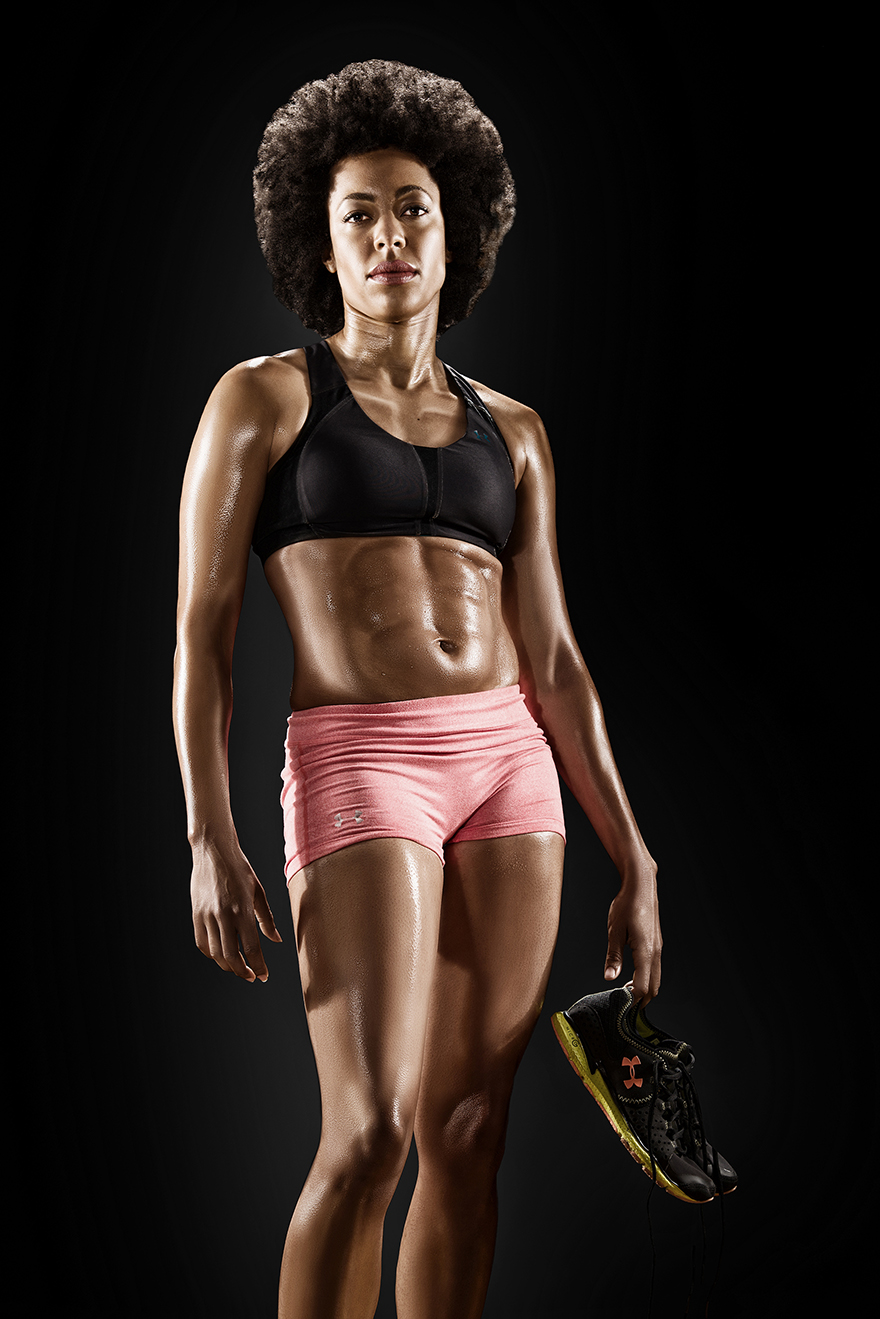 Final portrait.