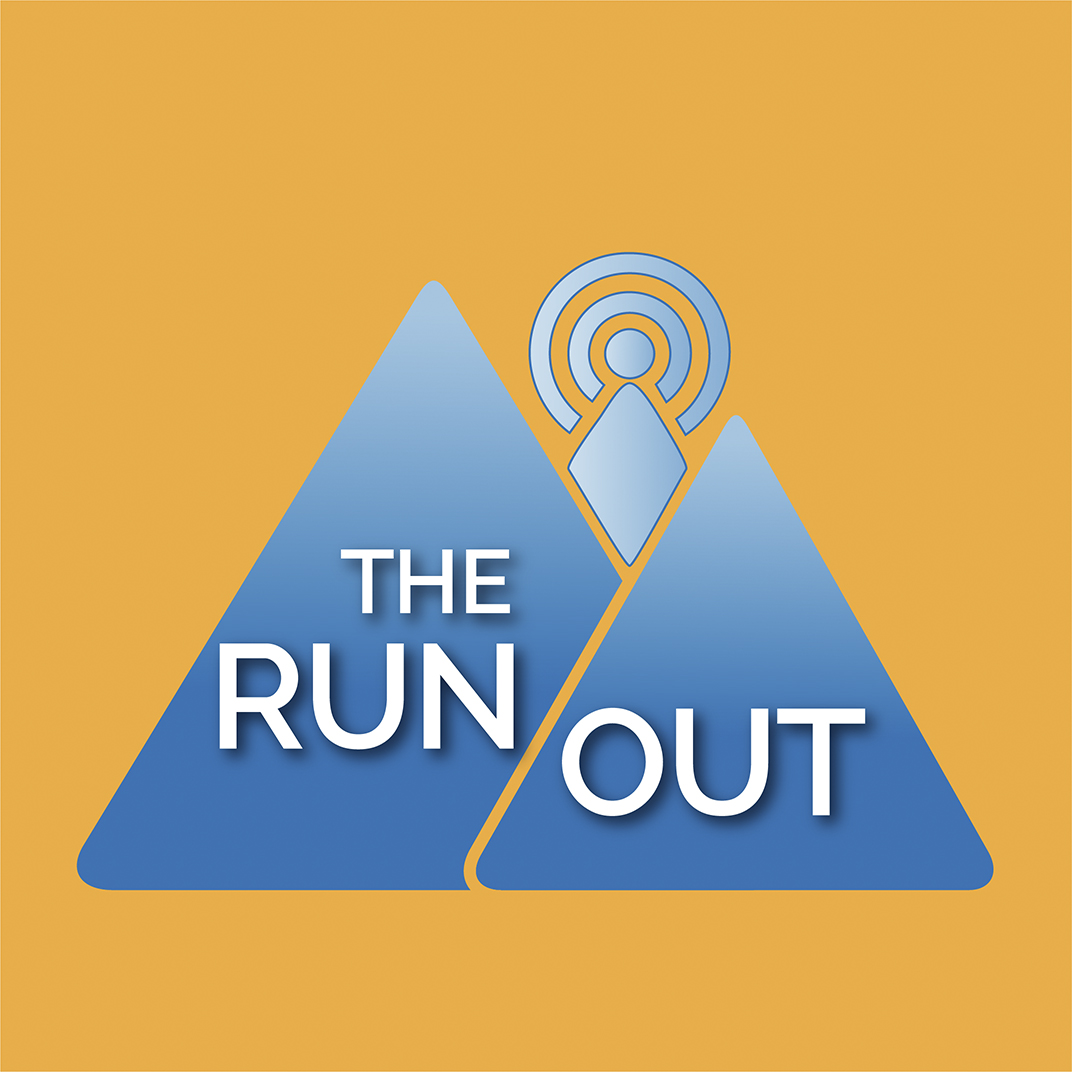 With all of the traveling I do, I'm always on the hunt for good podcasts. Lucky for me, there are a ton of really great ones out there! Even the niche climbing world has many great podcasts … and for a climbing podcast, one of my new favorites is The RunOut.
This show is hosted by my good friend Andrew Bisharat and Chris Kalous, who you may know as the host of the Enormocast, one of the climbing world's OG podcasts. (Don't worry, the Enormocast is still going strong!)
The RunOut is a great addition to my podcast library. Episodes are only about 30 minutes, which makes them pretty digestible. So far all the episodes have been really interesting, but one of my favorites was the one about climbing becoming an Olympic event. I didn't know shit about speed climbing—fortunately, this episode got me up to speed! (Excuse the pun). Another good episode was the interview with Adam Ondra after his near onsight of the Salathé, and I also really liked the interview with Mikey Schaeffer about what it was like to work as the DP on Free Solo.
It's great to see some passionate climbers and friends succeeding with a new show! Keep up the good work, fellas! Looking forward to using this podcast to accompany me on future travel and bike rides!
Check out their website, their Facebook page, and subscribe to the show. I'm sure Chris and Andrew would appreciate a nice review on iTunes.