At Novus we are busy juggling productions around the world at a near constant pace, which can make it easy for all of us to just keep our heads down and stay focused on doing the work we love. But every now and then, something happens that makes you pause and take stock of where you are and what you're doing, and it can almost knock you off your feet in appreciation for just how damn good it all is.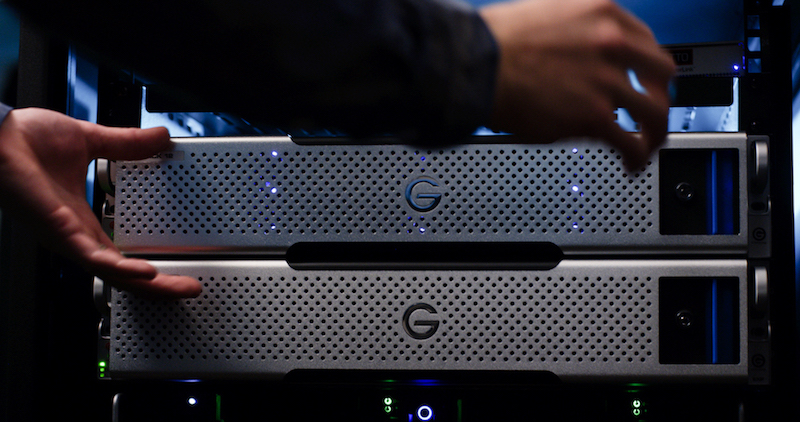 Those were some of the feelings I got when I finally saw this promo from G-Technology, which features our little production shop here in South Lake Tahoe. It goes without saying that we're all honored that they decided to profile our company to see how we use their products both out in the field as well as here in the office at Ski Run Blvd.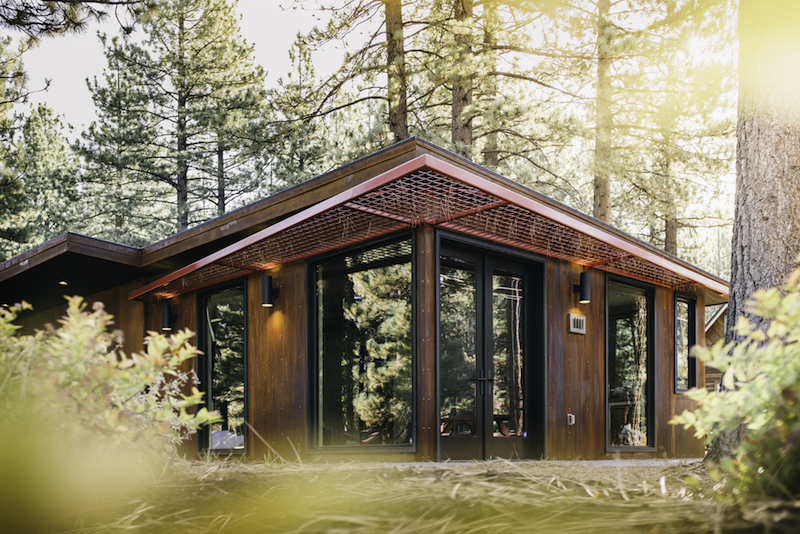 Data management is a huge part of what we do, which is why we made the decision to upgrade to a 120-terabyte G-Rack 12 storage server with an expansion chassis. Before the upgrade, we had been literally living up to our eyeballs in storage drives. This new server solution has streamlined our entire workflow while giving us the peace of mind we need to know that our hard work is safe, secure, and easily accessible no matter where we are.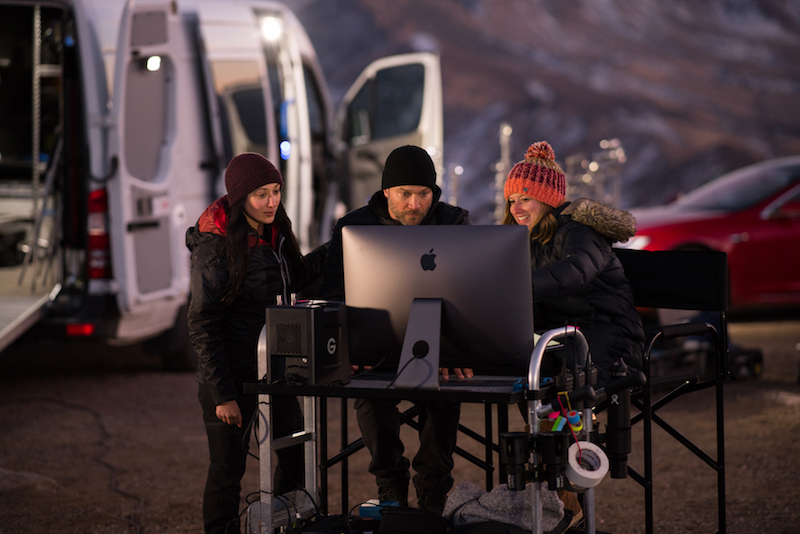 Thanks, G-tech, for noticing that we've got something special going on here! I couldn't agree more.
Enjoy this spot, and stay tuned for a new post where I'll share some more in-depth description of our data-management workflow.