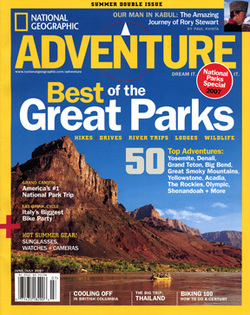 Last summer, I teamed with writer Dan Duane to document the dream of many everyday adventurers — a rafting trip down the Colorado River.
Of all my travels around the globe, nothing could prepare me for the scale and grandeur of the Grand Canyon. This is a trip I recommend everyone add to their to-do list.
Click here to see more great images.