After years of spending Christmas in Brazil, some of my wife's family has moved to Portugal, which is where I am as I write this. Brazil is amazing, but I have to say, Portugal is a nice change of pace. And, as my friend Chris Sharma mentioned to me today, there's some great coastal climbing potential here as well. Even Leila is getting psyched about it.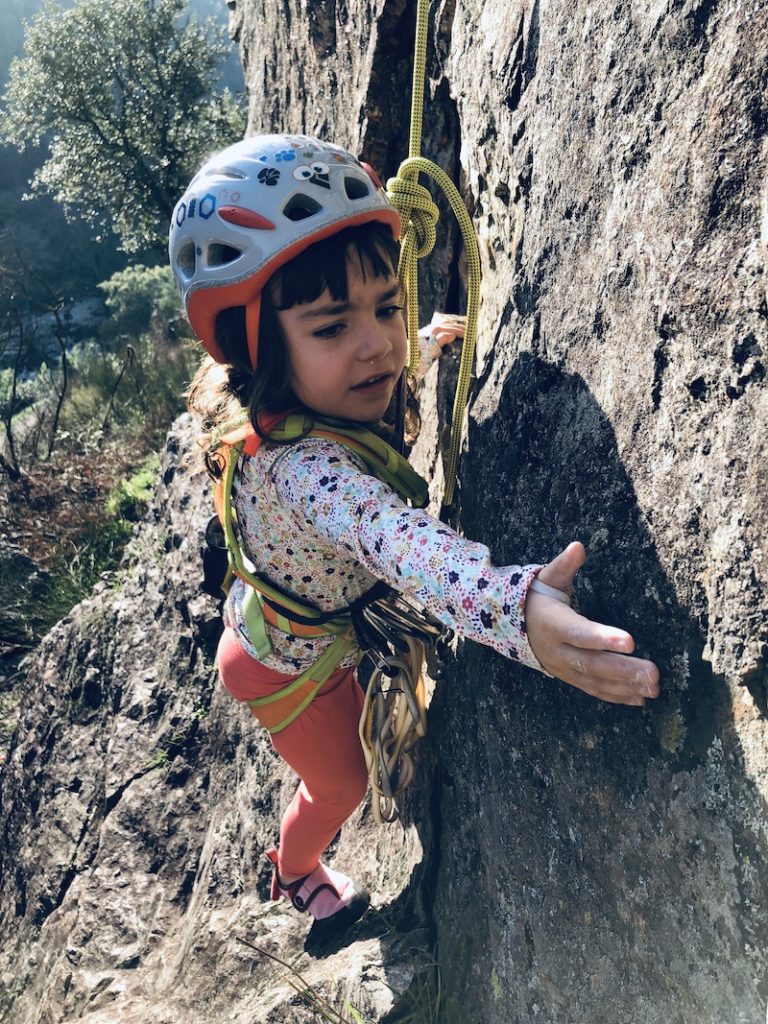 This week in Portugal has been great for decompressing and reflecting after one of the busiest and most productive years of my career. How we spend our time is all that matters, which is why I find it valuable to hit pause around this time of year and review how I've been spending my time in order to make sure I'm doing it wisely. When I consider where my time goes, I realize it gets divided into three categories: being a partner in a business, being creative as a filmmaker/photographer, and being a good husband/dad.
Each of those three things are full-time commitments unto themselves, and yet somehow I know I can do all of them better when I make time for myself to get outside and just go climbing, biking, and skiing. So that needs to get squeezed in as well.
Over time, anything worth doing grows, which also means that your relationship to that thing will change over time as well. You may find that your time and attention is suddenly in more demand than it was the year before. That has certainly been the case for me. But when I look at how trying to be a good business partner, trying to be a creative filmmaker and photographer, and trying to be a good father / husband stretches my time in often competing directions, I also see just how much more meaningful and rewarding each of those things becomes. I get to see our business grow, I get to push my creativity harder and harder, and I get the privilege of raising a young girl, giving her the tools she needs to become a good person and showing my wife the love and compassion she deserves.
In any case, here are some highlights from 2018, and a bit about what made them so special. And here's to a 2019 that is as filled with as many meaningful and rewarding projects.
The Big Stuff I Can't Talk About
Most of the work I do is for some of the biggest companies in the world. Ironically, I can't share it and I can't talk about it. …. But it's been work that has resulted in exponential creative growth and opportunities for Novus. I could be glib and just say this is just the stuff we do to pay the bills and fund our other passion projects. There's certainly some truth to that, but I actually do find a lot of meaning and satisfaction in this secret work, from the dear friends I've made at the companies I work for, to the opportunities to tell stories I wouldn't have otherwise had. Really, when you get to this level of producing work for Fortune 100 companies who demand nothing short of excellence, that means that you have to elevate your entire skillset and that just raises the bar for all your creative work.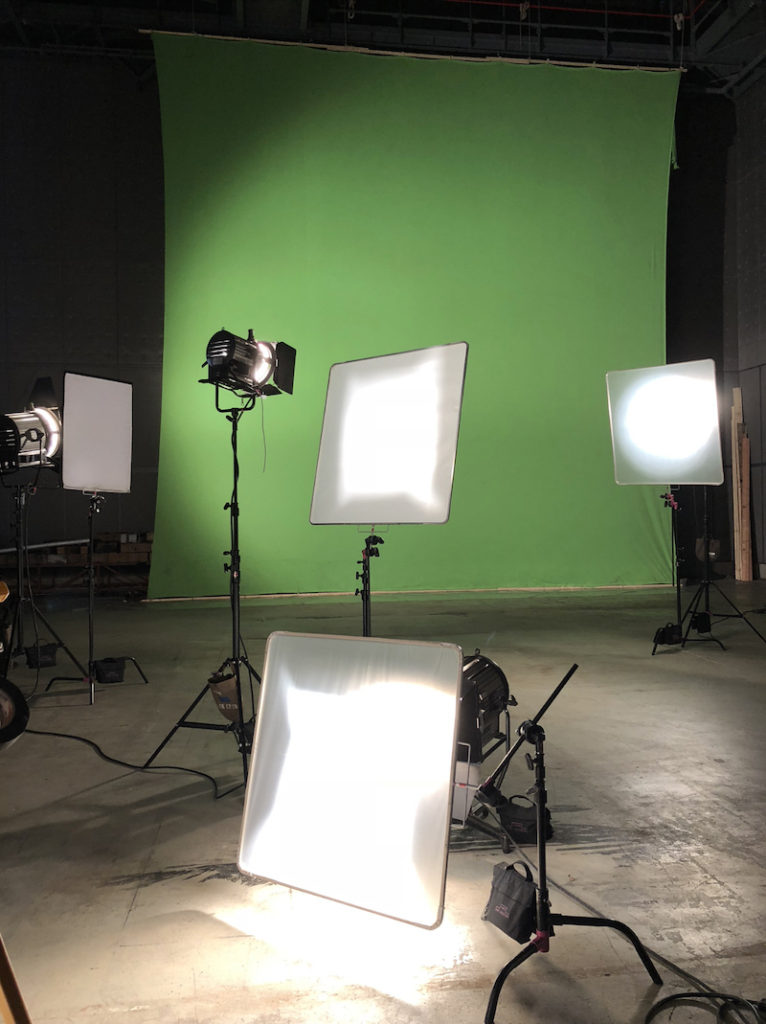 Nose Speed Record
As much time as I spend working on productions that I can't talk about, I know I need to make time to return to my roots, which is shooting photos of my friends climbing on the biggest and best rock faces on the planet. This summer, I headed down to Yosemite Valley to spend a day shooting photos of my friends Tommy Caldwell and Alex Honnold setting the speed record on the Nose of El Capitan. Read more here.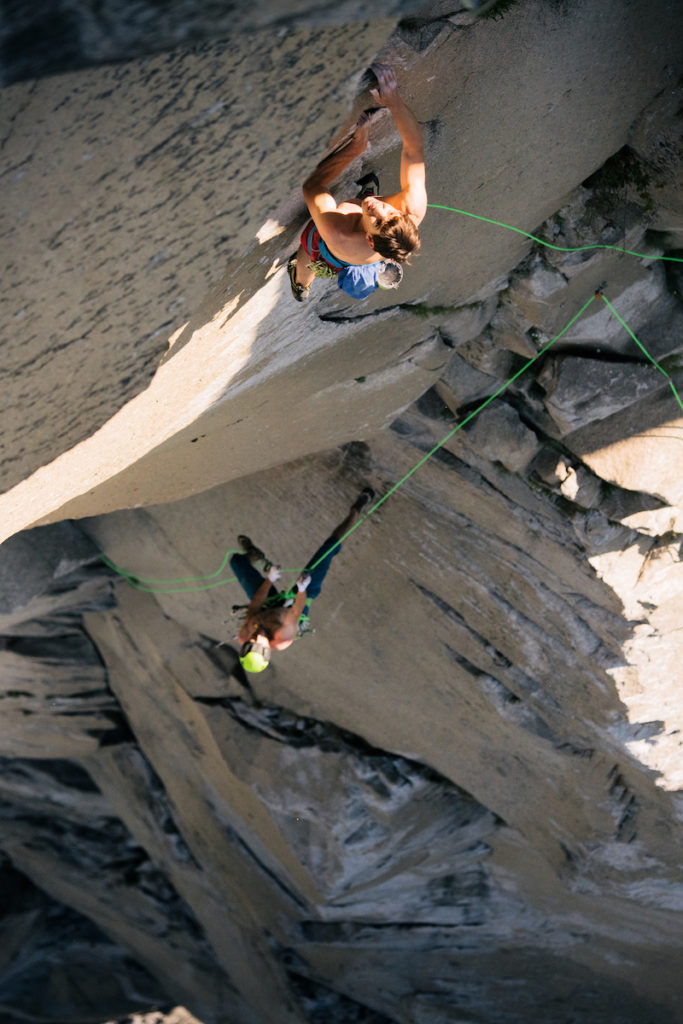 Shooting Chris Burkard in New Zealand
One of my favorite projects is profiling my colleagues and unpacking their unique approaches to creativity, not only because I think so many other photographers will find that information inspiring and useful, but often because I myself find it useful. I got to profile Chris Burkard for Adobe, and we shot him chasing light in New Zealand. Read more about this project here.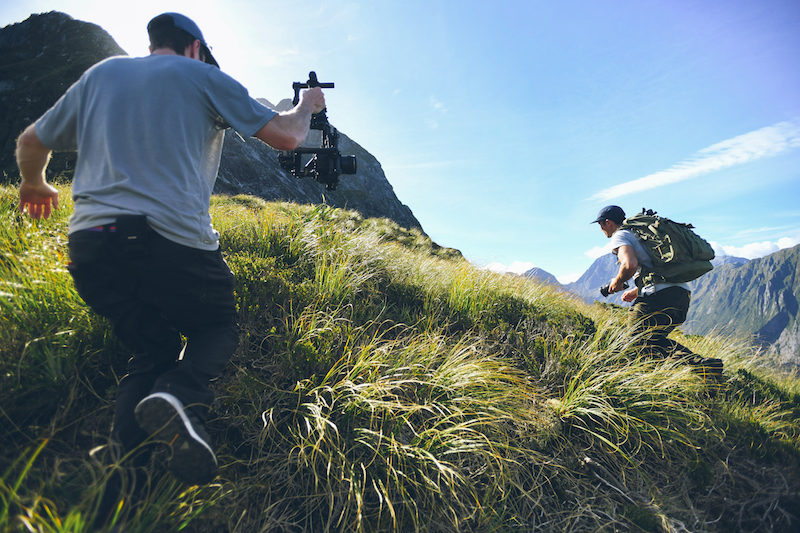 The Dawn Wall Film
This year was a banner year for climbing films as two climbing films enjoyed international mainstream theatrical releases: "The Dawn Wall" and "Free Solo." Anyone who has shot climbing photos and films for more than a decade could appreciate what a rare, surreal moment in time this was. I got to play a role in documenting Tommy Caldwell and Kevin Jorgeson's 2015 historic ascent of the Dawn Wall on El Capitan alongside a team at Sender Films and Big Up Productions. Additionally I provided a ton of early footage of Beth Rodden and Tommy from back in the day. I have to say finally seeing the film stirred up a ton of wonderful memories with dear friends. This work ultimately became The Dawn Wall film, which you can read about here.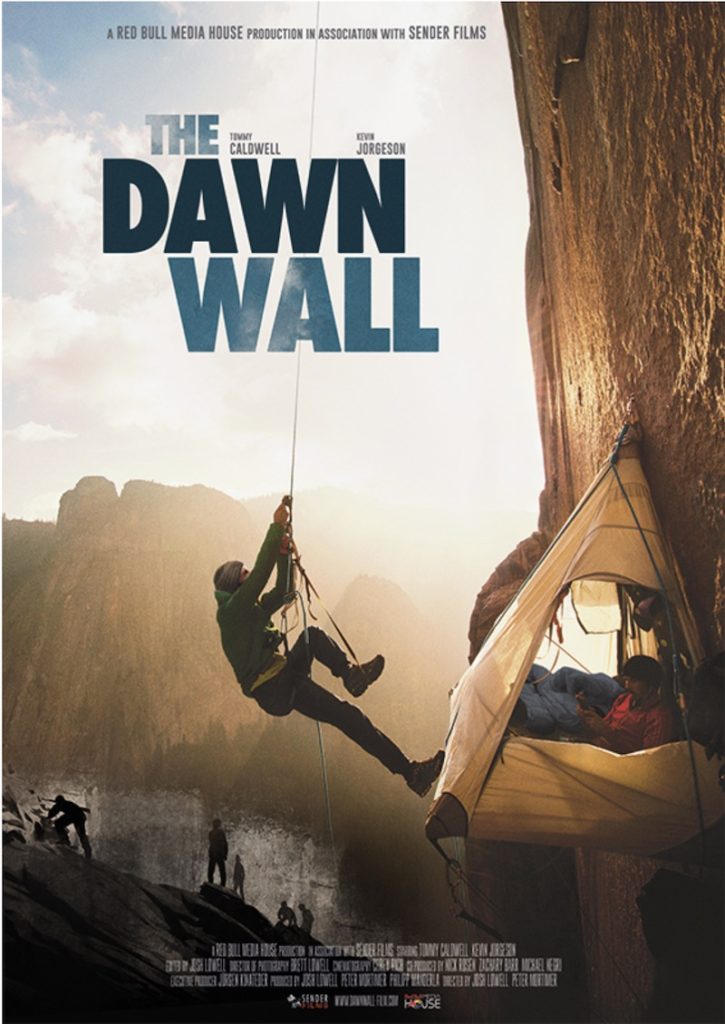 Climbing in Siberia
I spent a month in Siberia alongside one of my best friends and consistent Novus DPs and editors Dane Henry. We battled mosquitos, trudged through tundra and shot a small crew of European climbers on some of the most striking and unique rock formations I've ever seen. We've been working on cutting together a short film about this trip for Red Bull. Stay tuned for more about this project in the new year!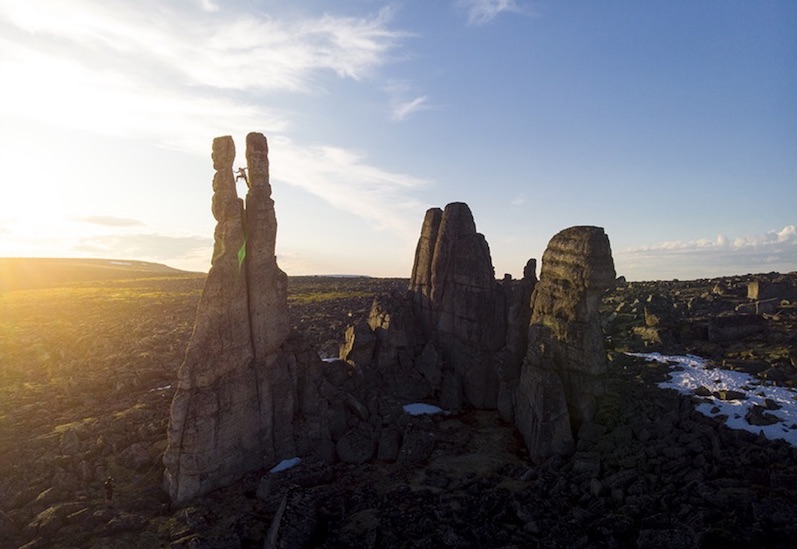 Novus Grows … and We Got A New Server!
How can you tell your business is getting bigger? You need to invest in a massive new state-of-the-art G-Tech server just to keep up with all of your work! Although getting a server isn't the most meaningful (or sexiest) thing in the world, it is a sign that you're doing good work—and that is what's meaningful. Further, we were also honored that G-Tech decided to profile Novus in this video: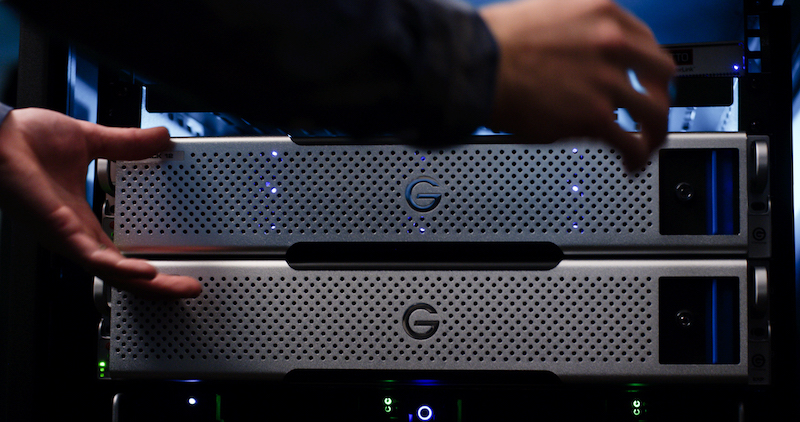 Dave Matthews in Kenya
One of the big changes for me this year is that not all of the projects I worked on involved me being a director. As a partner at Novus, I occasionally got to step into something akin to a co-director / executive producer role, in which I helped guide the creative direction and build a kick-ass team. One memorable project was for Conservation International, in which my dear friend and fellow Nikon Ambassador Ami Vitale directed a film featuring the one and only Dave Matthews, giving a call-to-action to save elephants in Kenya. Read more about this project here.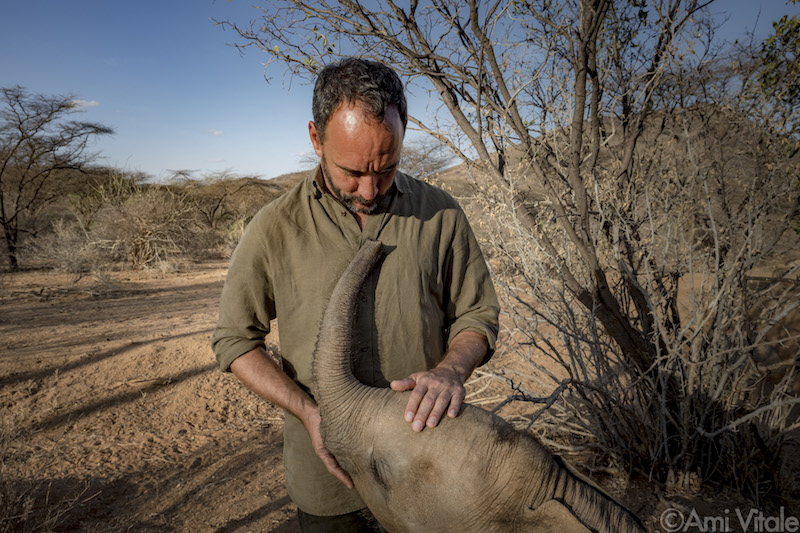 Morning
To help usher in Nikon's historic entry into the world of mirrorless cameras, I got to shoot a fun project using the new Nikon Z7. My film, "Morning," got a pretty great reception, including a Vimeo Staff Pick. Read more here and please watch the film below.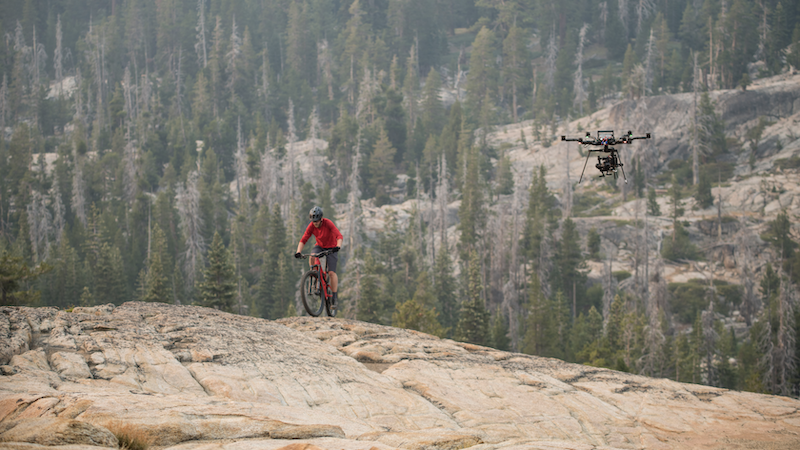 "Morning"—Shot on the Nikon Z7 Full-Frame Mirrorless Camera with S Lenses from Corey Rich Productions on Vimeo.
Book Project Wrapped
I finally completed my most recent book project that I've been working on for several years, and I'm happy to say that The Mountaineers will be publishing this book in the Fall! I'll be talking about this more in the months to come, but completing a book is certainly one of 2018's big highlights.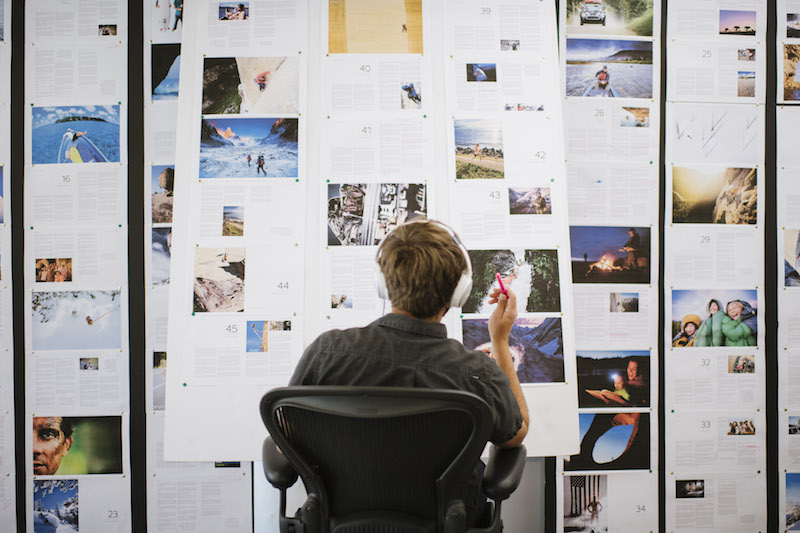 Tom Frost RIP
I also lost one of my dear friends, biggest inspirations, and most important mentors, Tom Frost. It was a painful loss, but it's hard not to feel anything other than inspiration for what a magnificent, wonderful life this man led. He was a true business leader, one of the most creative photographers I've ever met, and an amazing human. And as I head into 2019, I could do no better than using Tom as inspiration for how to best spend my time. Here's to another great year!