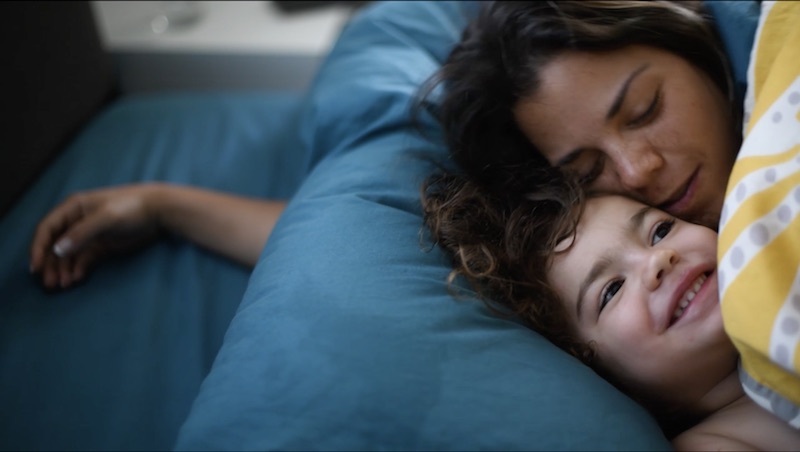 Over the last six months, I've flown 150,000 miles while working on some of the most exciting work projects of my life. It's been really fulfilling and exciting, but it has also been a lot of time away from home—away from the people I love most.
When Nikon called me earlier this year to see if I had an idea for a subject I could shoot relatively easily with the new D850 in advance of the camera's release, the idea that jumped out at me was shooting a simple, handheld home video. The idea was obvious: I could become familiar with the D850 in order to talk about it in front of Livestream audience, and more importantly, I could spend time recording the most important subject matter in my life: my wife, my daughter, our dog, and my circle of friends here in South Lake Tahoe.
I'm really pleased to present "Home." It's a handheld home video shot with the D850 and a 50mm lens. Over about five days, I captured this video by picking up the camera here and there when the right moments struck. The shots aren't perfect. They're not nearly as cinematic as the video we capture for some of our work projects. It's unpolished.
But … really, that's the point. Whether you're a professional director or an enthusiast, one of the best reasons ever to pick up a camera is to capture the people and subjects that mean the most to you.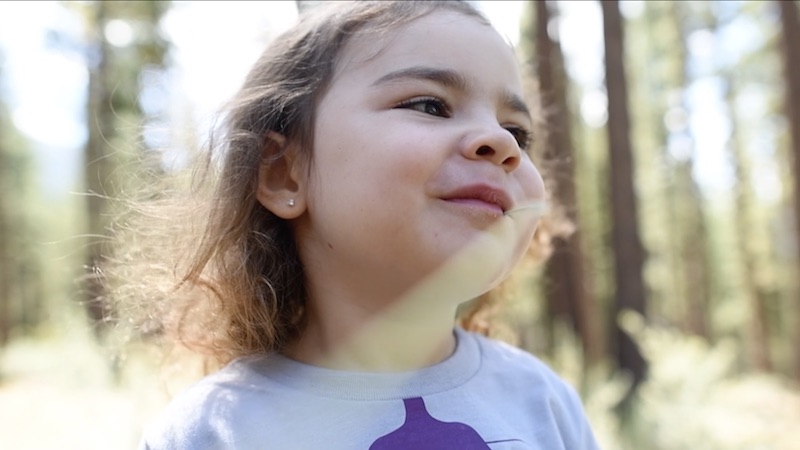 "Home" was exactly what I needed. It's not the most professional thing I've ever worked on, but it might be one of the most meaningful. And it's certainly a good reminder of what's important in life.
Hope you enjoy the film. And thank you to everyone, all of my family and friends, who appear in this film. You all truly mean the world to me.
And be sure to tune in tonight to Nikon's Livestream event where I'll be joined by my fellow Nikon Ambassadors Lucas Gilman, Dixie Dixon, and Joe McNally to talk about the D850. All the details are here.
Home from Corey Rich Productions on Vimeo.