Hi Corey,

I own the D4 and have ordered the D4s which I will get delivered next week. I was wondering about the video capacity in FX mode, is the footage noticeably "sharper" than on the D4 straight out of the camera? Lets say as good as in 2.7 crop? Thanks for your honest answer and "bravo" for your unique work. – Jean-Marie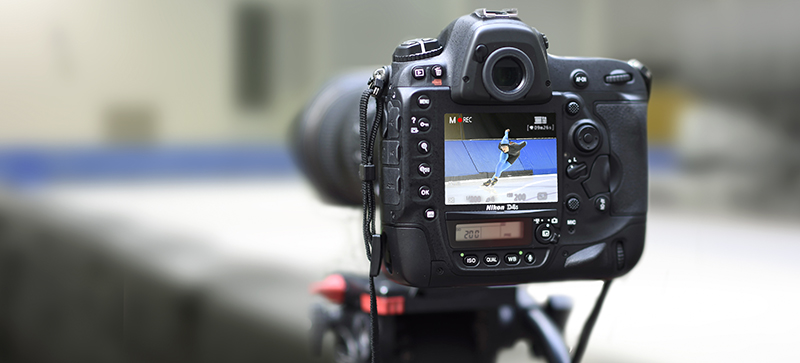 Hi Jean-Marie. Thanks for checking out my work and taking the time to write this question.
Let me start off by saying that I thought the Nikon D4 was an amazing camera. I've used it to shoot a ton of commercial video work, everything from TV commercials to corporate videos for major Fortune 500 companies. Over all those years, I have to say that I've never had an issue with FX mode not looking sharp on the D4.
With all that said, the files coming out of the D4s are super impressive and definitely sharper than the D4. A straight-out-of-camera D4s video file is sharper, with more dynamic range and more vibrant color. It's almost as though you don't need to color grade the files (though of course you do because often times you're trying to stylize the clips).
Yes, I would say it's noticeably sharper. The 2.7 crop mode is the sharpest video file I've ever seen. The good news is that the D4s is shipping soon, so if you haven't already received your camera, you will soon and you won't have to take my word for it.
Another note about D4s sharpness: the auto-focus in still-photography mode is just mind-blowing. I've been using the D4s all week to shoot ski action photography. It's seriously as though I can't even trick the camera into blowing the focus! All my pictures were razor sharp, which is probably a first for me in my decade-plus stint of shooting ski action photography here in Tahoe.
Good luck and let me know what you think of the D4s once you get it!