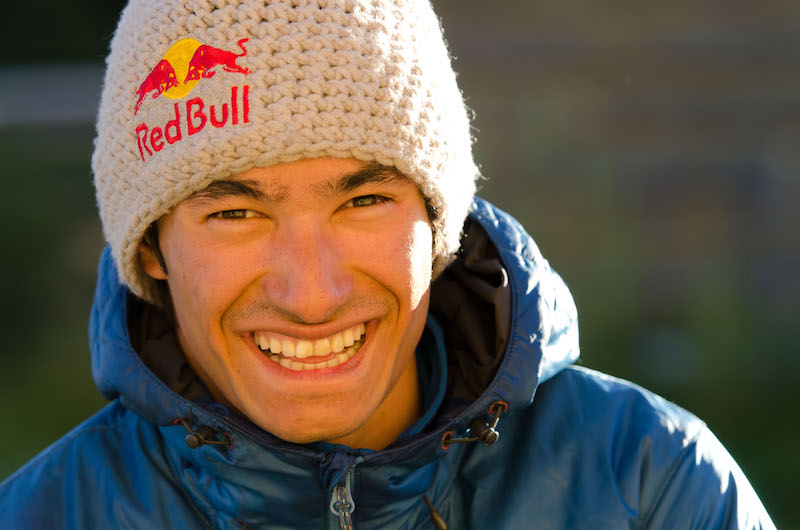 As as been widely reported, my good friend David Lama is no longer with us. He died in in an avalanche alongside Jess Roskelley and Hansjoerg Auer last week on Howse Peak in Banff National Park, Canada. This trio represents some of the most talented and strong mountaineers in the world.
The older I get, the list of really good friends who are no longer with us gets bigger. It's a brutal reality of our sport. Nobody is immune to the inherent dangers of big mountains. They can give so much joy and inspiration—and they can take it all away in an instant. Even if you're like David, and among the most experienced and calculating people I've ever met. Risk is inherent to climbing, and David knew that. But, damn … he was just 28 years old and so much more adventures ahead.
David is a guy who I've spent a lot of time with, from Pakistan to Patagonia, Europe to Lebanon. There was no such thing as a half-assed adventure with David; it was always a full-ticket ride. Trango Tower, Cerro Torre, and Lebanon's Baatara Gorge represented some of our more far-flung adventures, but even visiting David in his home in Austria was full-on. We'd go do a photo shoot in the mountains surrounding his home, and it involved using eBikes, bivvying along the way, and hiding from ranchers with guns.
I was always amazed how David could transition from extreme skiing, to climbing snow and ice on an expedition for a month, then return home and make 5.14 rock climbs look silly and easy. He was so graceful and talented, and unquestionably one of the most elite, all-around climbers of all time. I noticed he had that unique, special something possessed by many of the great athletes I'm friends with. He could flip the switch and focus like Chris Sharma, or try hard like Tommy Caldwell.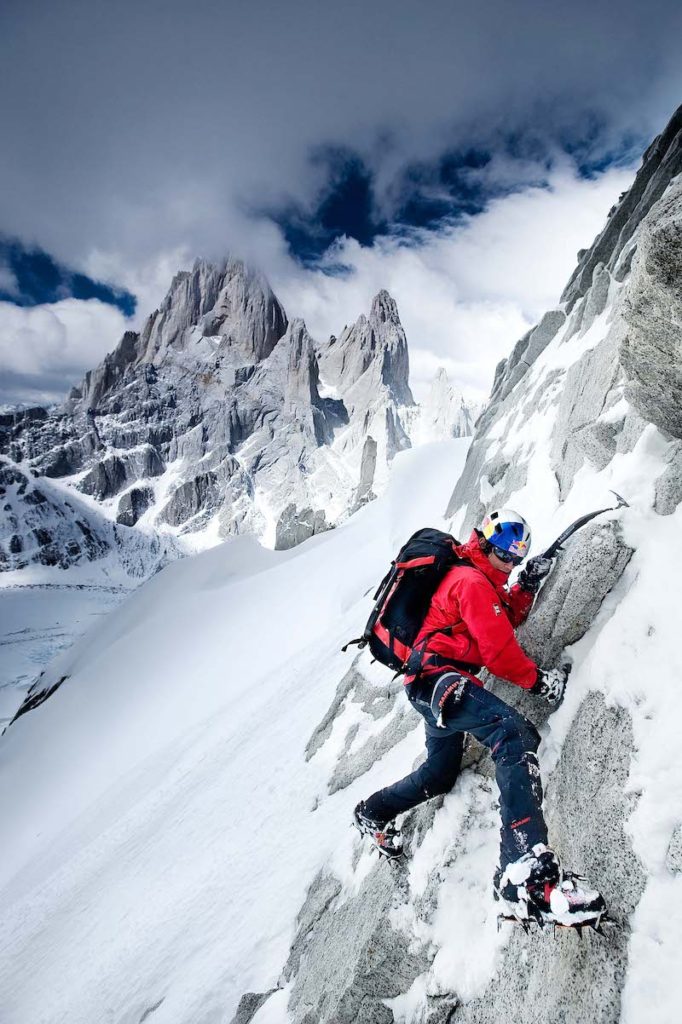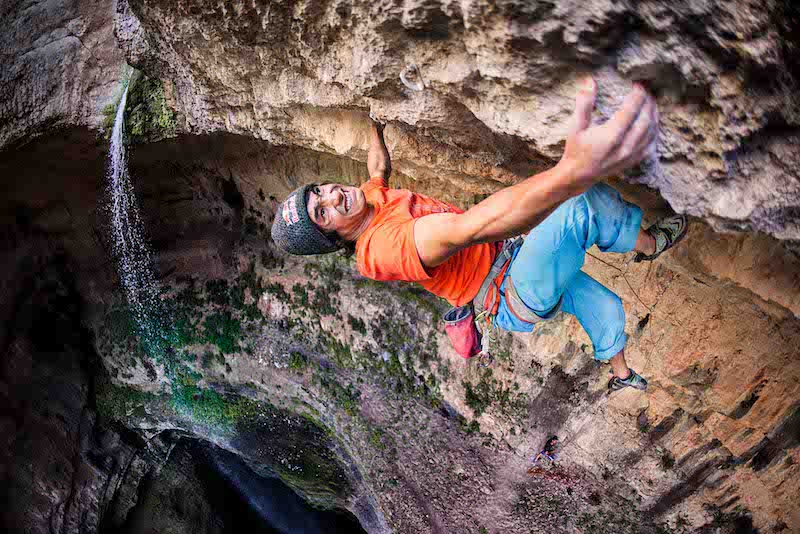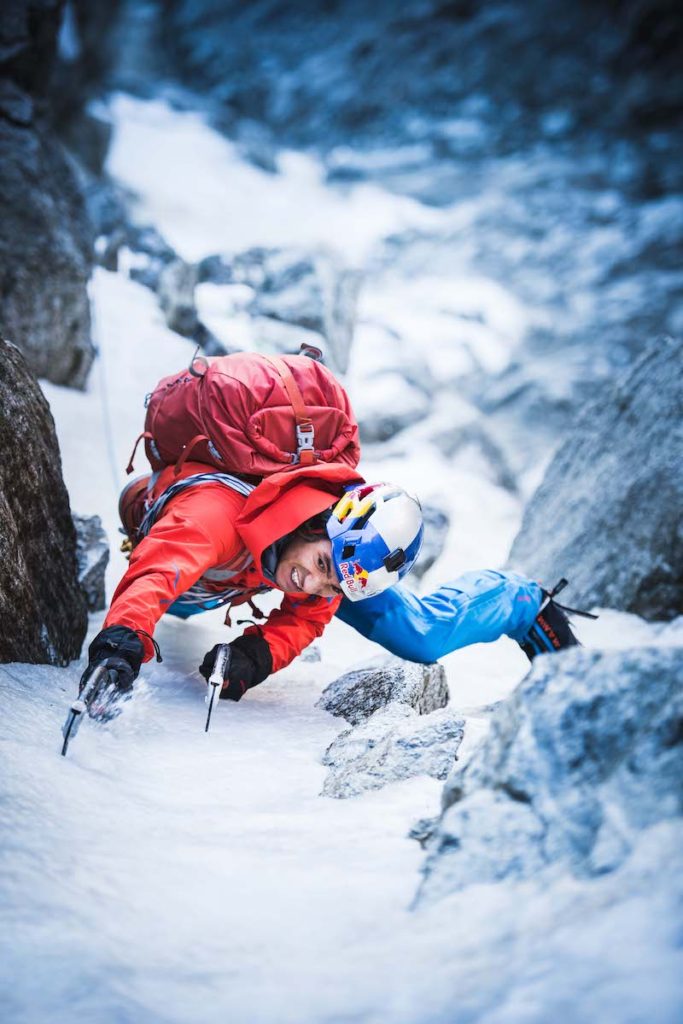 Being a child prodigy, David missed out on some of the traditional experiences. He didn't grow up holding hands with girls; he was training in the gym and outdoors. He was very shy in general, hilariously so around girls. Many of our conversations revolved around girls he wanted to date and what they were interested in. He was almost like a teenager in that sense, and sometimes did teenage type of things. I recall driving around Europe in David's BMW, which of course had his name plastered across the side of the car. He was doing 90 mph, passing people and flipping them off. I was like, "Dude, you can't be doing that … your name is ON YOUR CAR!"
On the other hand, he possessed this incredible analytical intellect. He became an expert in anything he was interested in—from camera systems (he'd often tell me about a new camera that I hadn't heard about yet) to figuring out new rope systems to bring in the mountains. Some of his mountain solos employed a lot of techniques that you won't read about in any how-to manual—they were things he devised, and it allowed him to do incredible things, such as soloing the first ascent of Lunag Ri in Nepal. That was his last big, great climb.
David packed a lot of adventures, friends, and experiences into his short 28 years. He was fun, innocent, innovative, and extraordinarily talented. David, I'm already missing you! See you on the other side, my friend.
My deepest condolences to David's parents Claudia and Rinzi, and to the friends and families of Jess Roskelley and Hansjoerg Auer.