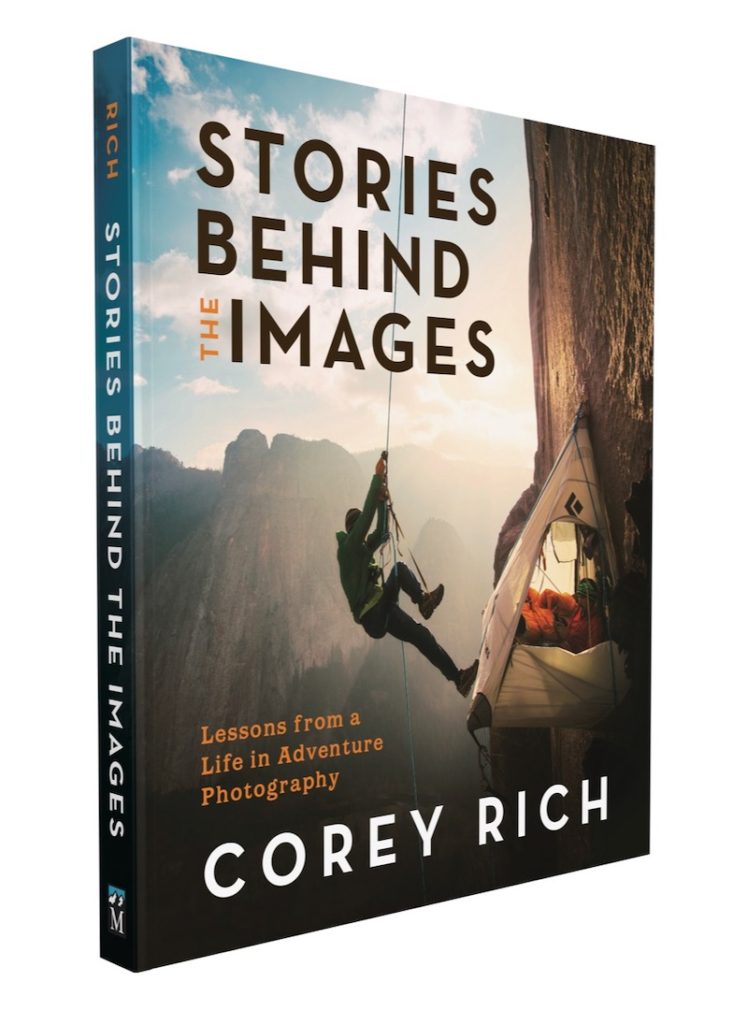 Just a short post here to let you know that my book is officially available! As of today, it's now shipping on Amazon, the Mountaineers, and wherever books are sold. 
Amazingly, my book is already a Best Seller in its category on Amazon. Hard to believe!
If you've already received a copy, please leave a review! It really makes a difference! THANK YOU!