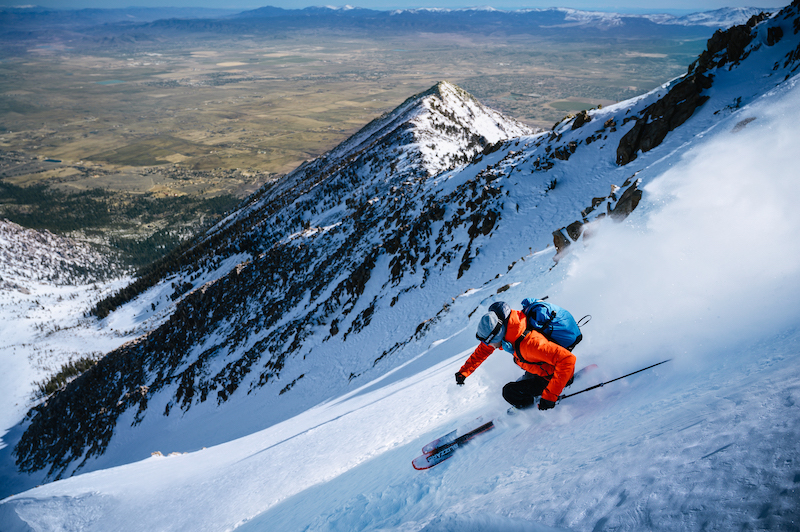 Over my career, I've watched media change drastically, and the gold standard of landing a cover of a big magazine has in some ways been replaced with having a really popular Instagram feed. The medium has changed, but the opportunities available only seem to be expanding.
Such was the nature of a recent campaign I shot for Carson Valley's tourism bureau, which was very un-traditional in that I was shooting pictures of local adventures not for a billboard or trade publication, but for my own Instagram channel.
Carson Valley, Nevada, is just adjacent to my home in South Lake Tahoe, California. Carson Valley boasts some unique geographical features that make it an exceptional basecamp for adventure. It's the meeting point of mountains and desert wilderness, a place where you can go skiing in the morning, bike in shorts in the afternoon, and finish the day in naturally fed hot springs or enjoy an incredible meal at one of the many establishments serving great food and beverages.
The goal of the shoot was to capture five different adventures/experiences in and around Carson Valley in winter, so we chose icy fly fishing, cross-country skiing, backcountry skiing, biking, and spending a fun family evening at the hot springs.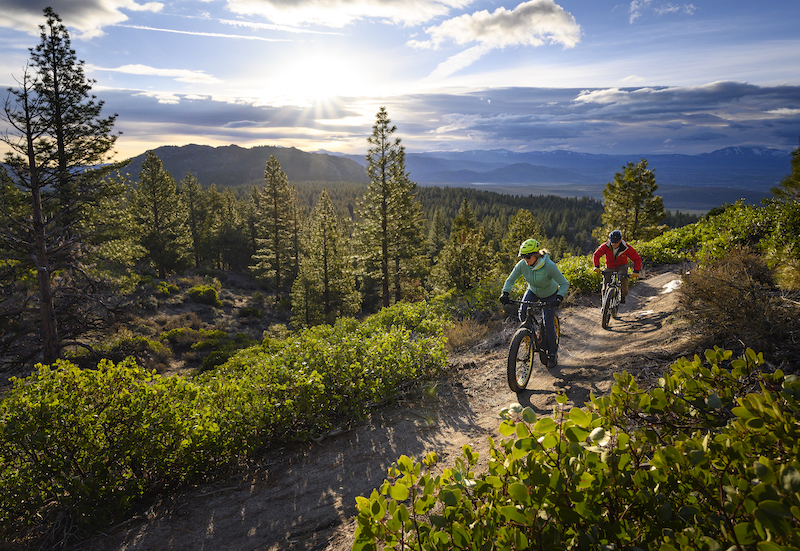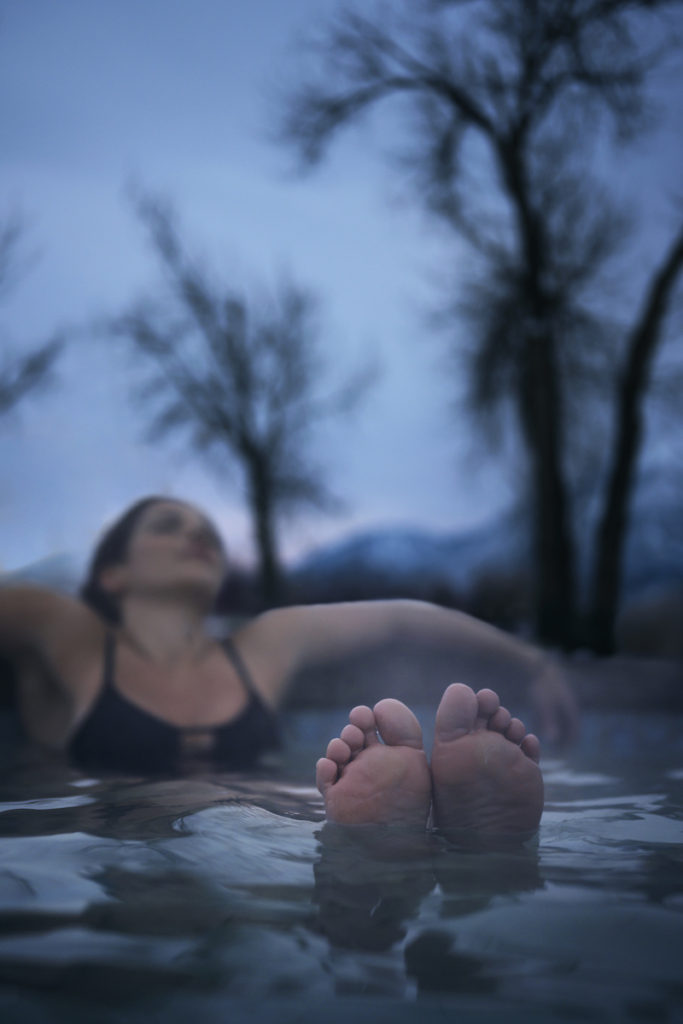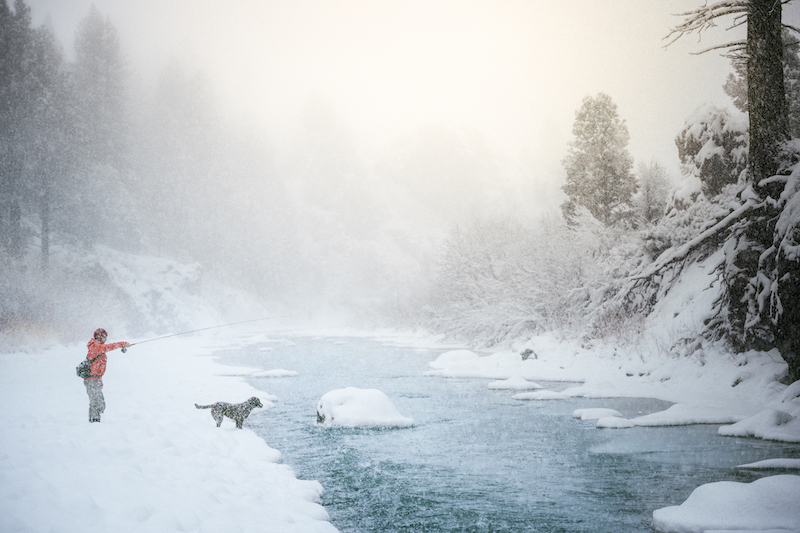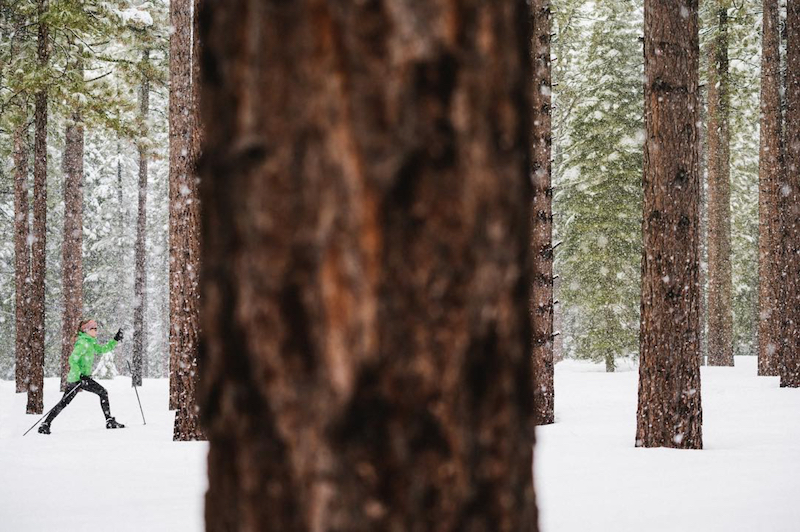 In my experience, the best assignments often aren't the ones with the biggest productions, necessarily, but the ones that lead to the most unique and memorable experiences. What was so fun about this assignment was that I got to explore corners of my own backyard that I'd never seen before and have different adventures.
One of the most memorable mornings was skiing from the summit of Jobs Peak, one of the highest mountains in the Tahoe Basin, all the way down to the desert chaparral and sage of Carson Valley—an epic 5,000-foot descent.
Sometimes, the best adventures aren't far-flung expeditions, but right in your backyard. I've been living here for 15 years, and this campaign has opened my eyes to just how much terrain I have yet to explore right here.
My parents also live in Carson Valley, and the number of new adventures I've discovered here have given me yet another reason to cross the border into Carson Valley.
Platforms have changed, for better and worse, but the opportunities for new experiences have only grown. Thank you to my friends at Visit Carson Valley for this opportunity to not only share the incredible adventures in this corner of the world with my audience, but to have those adventures myself!