Even in my world, I rarely come across people who understand the nuances of photography at the highest level. Those who speak the language of photography, who can truly grasp the difference between a good picture and a great one, are surprisingly few and far between.
For years, Novus has been searching for the right person to lead the still photography side of our business. We're ecstatic to announce that Greg Kendall-Ball has joined our team as as Assignment Coordinator / Photo Editor.
I'm actually a few months late with this post since work has been so busy around here. Greg has already become a linchpin to our business, and I'm not sure how we could've made it through he past few months without him. Greg is in charge of all things still-photography related, from managing assignments, vetting new talent, and editing pictures. His discerning eye and creative instincts have already elevated the quality of still photography at Novus.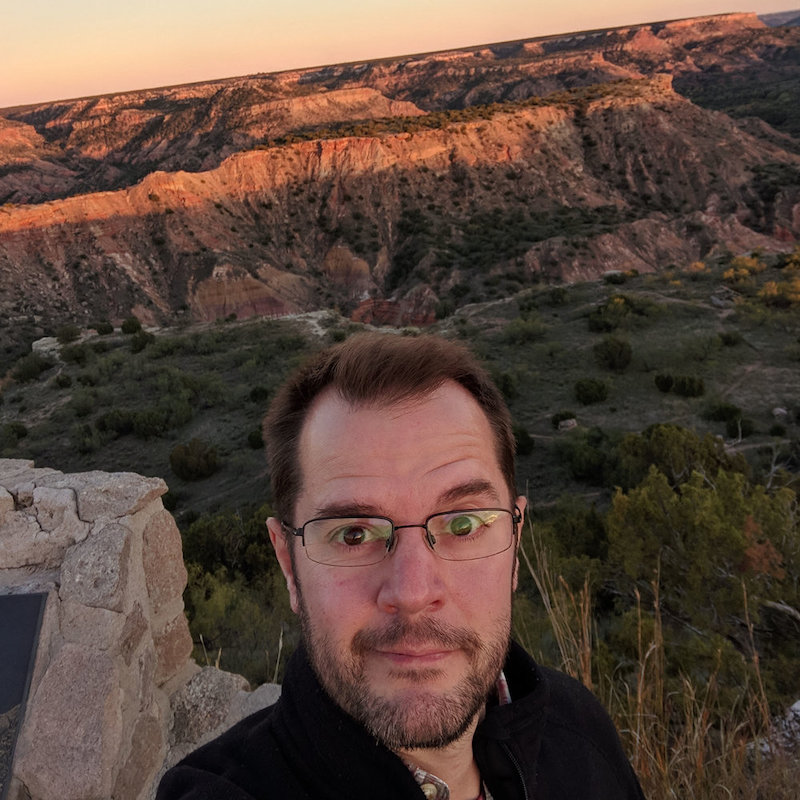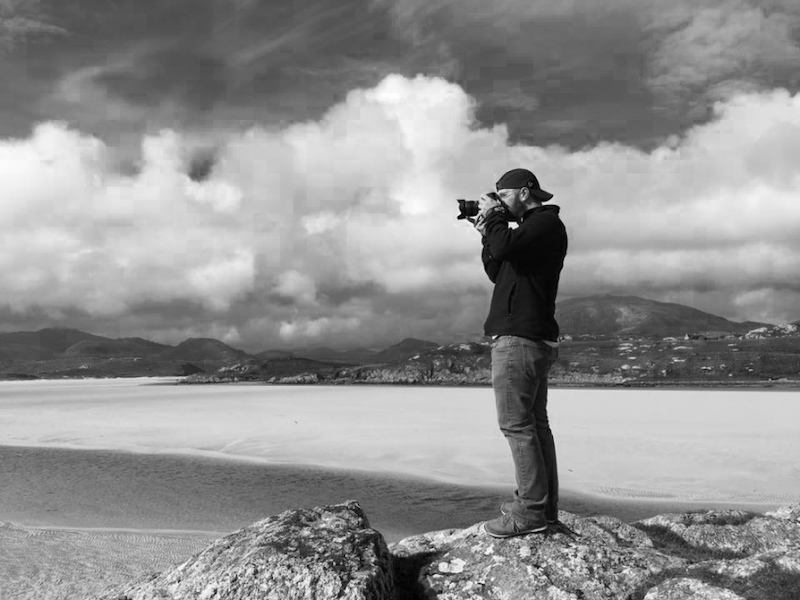 Greg is a great guy. He grew up in Africa, went to journalism school to get a master's, rides his motorcycle on the weekend, and is passionate about exploration and adventure. He also loves a good glass of whisky, so if you're a photographer reading this and hoping to make a good impression, pro tip: a fine glass of whisky will go a long way!
Here's a big, belated welcome to Novus, Greg! Happy to have you here, and I think that there is a bright future for you at Novus, where cultivating great still photography has always been the roots of our company.