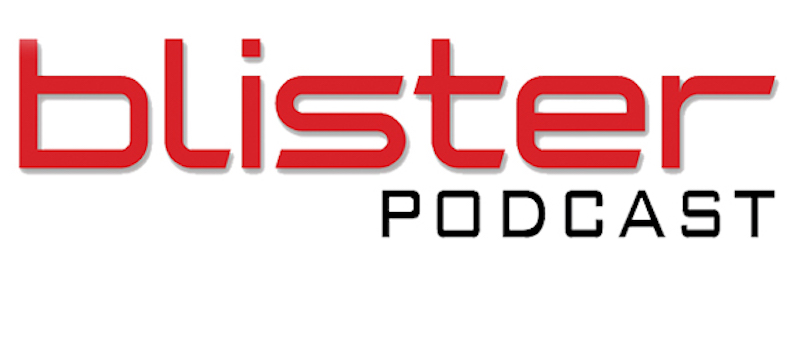 As a huge podcast enthusiast, I've been enjoying getting the opportunity to be a guest on some of my favorite adventure and photography podcasts over the past few months as I've been working to promote my new book, STORIES BEHIND THE IMAGES.
This was a really fun and interesting conversation with the folks at Blister Podcast. We covered a broad range of topics, including the origin of my book, why screwing up makes for great stories, photography tips, and what factors lead to a perfect shoot.
Check it out wherever you get your podcasts!