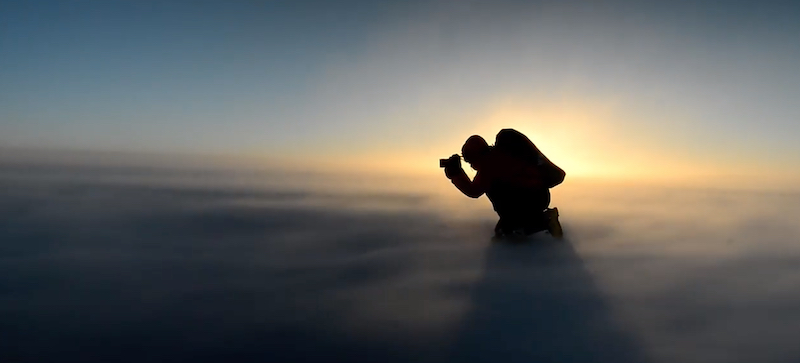 My friends at Nikon have always been champions of storytelling and passion. As a Nikon Ambassador, this company has always supported me so that I can do what I love to do most, which is tell stories with my camera. Now Nikon is seeking ways to support other creative storytellers out there with the "Follow Your Passion" video contest.
The "Follow Your Passion" video contest encourages content creators across the United States to capture their passion using a Nikon Z series mirrorless camera. Entrants can submit a short film for a chance to win a Nikon Z 6 Filmmaker's Kit and up to $25,000 in prize money.
Check out the landing page to watch a great short film from my good friend and fellow Nikon Ambassador Keith Ladzinski as well. I love that Keith is the face of this contest because Keith is one of the most passionate and driven photographers and filmmakers I've ever met.
Don't miss this opportunity to get out there, experiment, take risks, and shoot something that you love. I have the feeling that even if you don't win, you'll still win just by entering. Looking forward to seeing the entries!