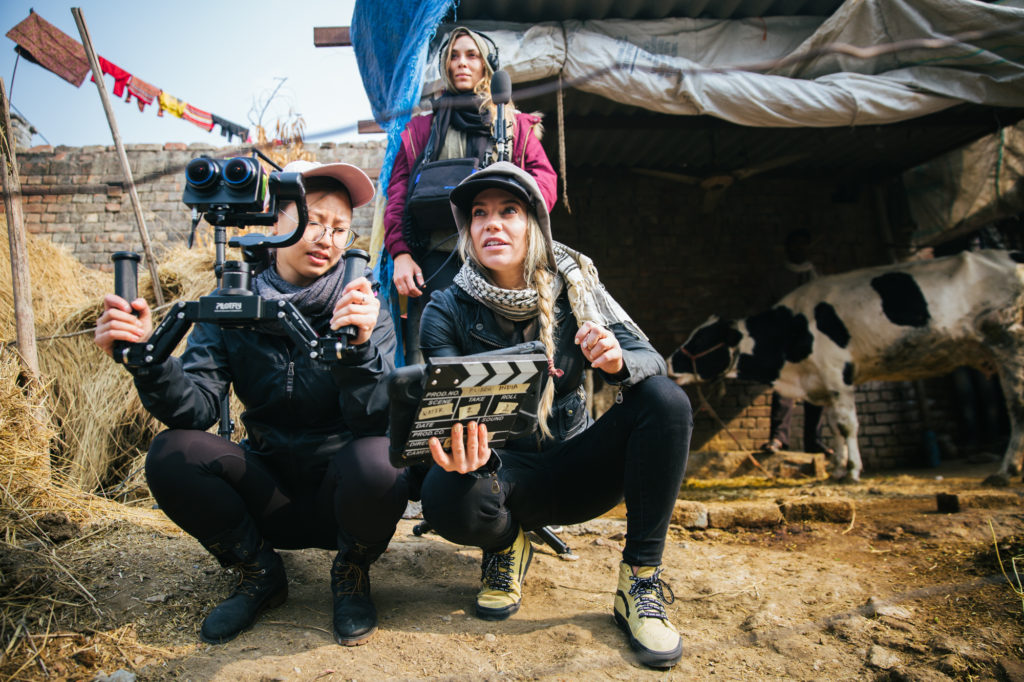 At Novus, we get to work on a lot of exciting projects around the world, but not all of them are as deeply meaningful as this latest collaboration with Google and UN Women in advance of International Women's Day.
A team from Novus helped create a four-part VR video series about four women's rights activists from around the world who have had the courage to question the status quo and make changes in their communities. This series launches today, and you can find the videos on YouTube.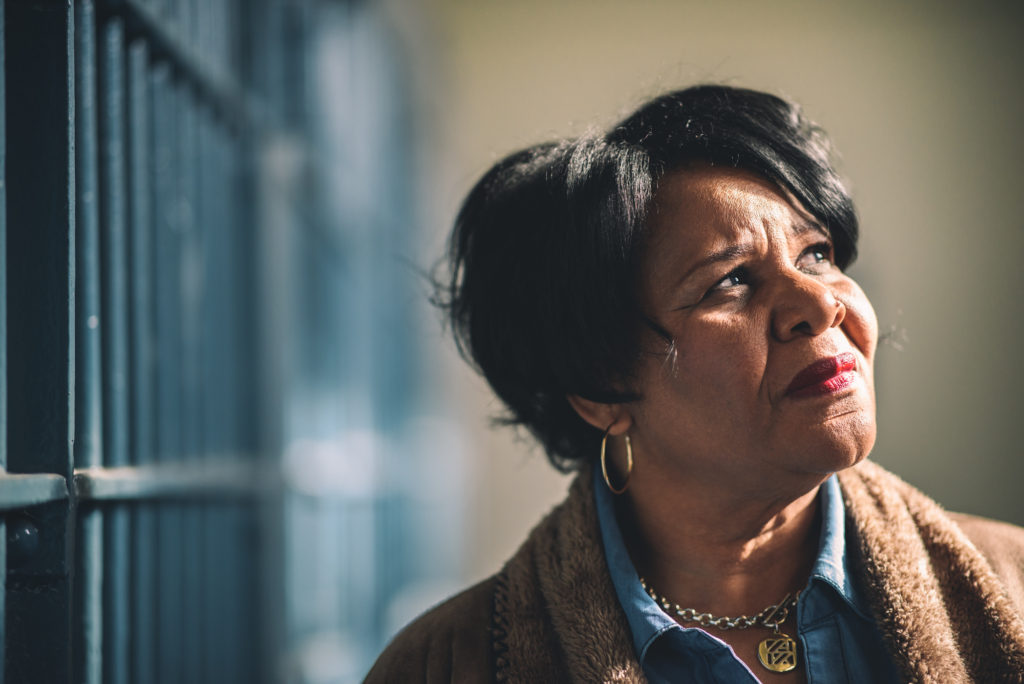 The four women profiled are all champions of women's rights. Alice Johnson, from Memphis, is speaking out against mass incarceration after her own experience.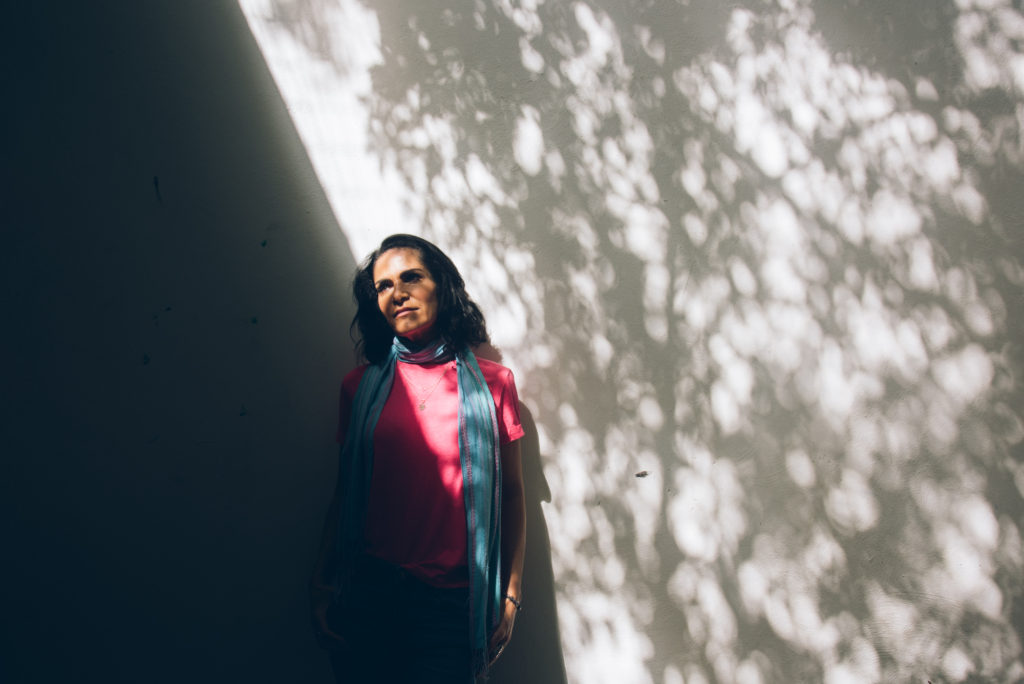 Lydia Cacho is a Mexican journalist using her voice to fight against human trafficking and violence against women.
Theresa Kachindamoto is the first woman chief in Dedza District, Malawi, and is has annulled over 3,500 child marriages.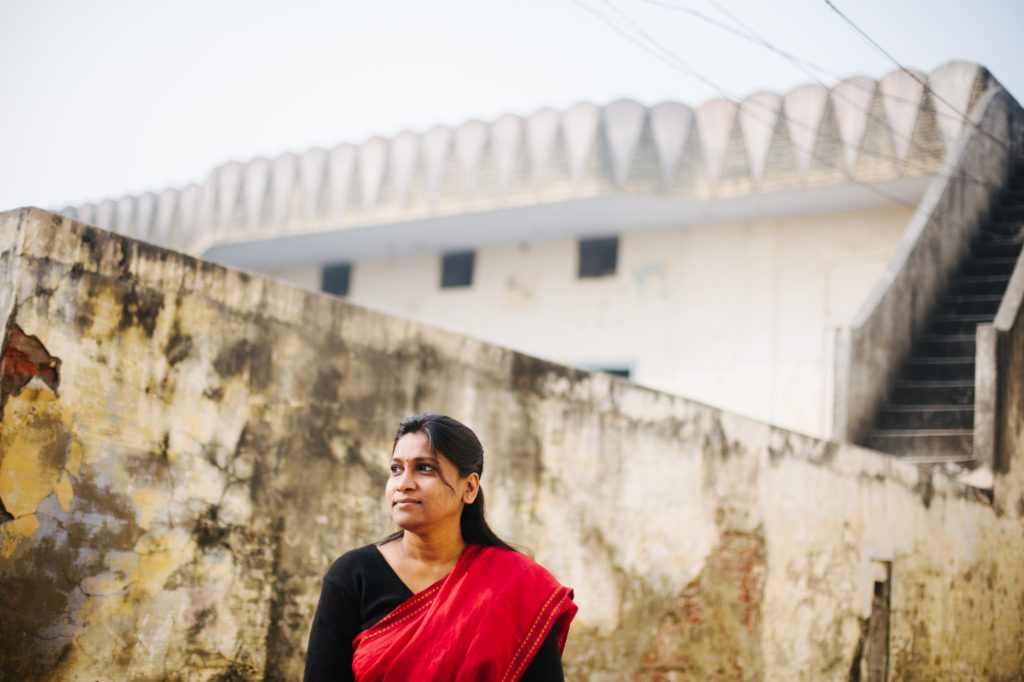 And Asha Kowtal, the General Secretary of the Dalit movement in India, is working to end segregation in housing and schools for Dalit women and girls.
On behalf of Novus, I can say it is an honor and privilege for our company to have worked with these incredible women to create immersive VR films surrounding meaningful issues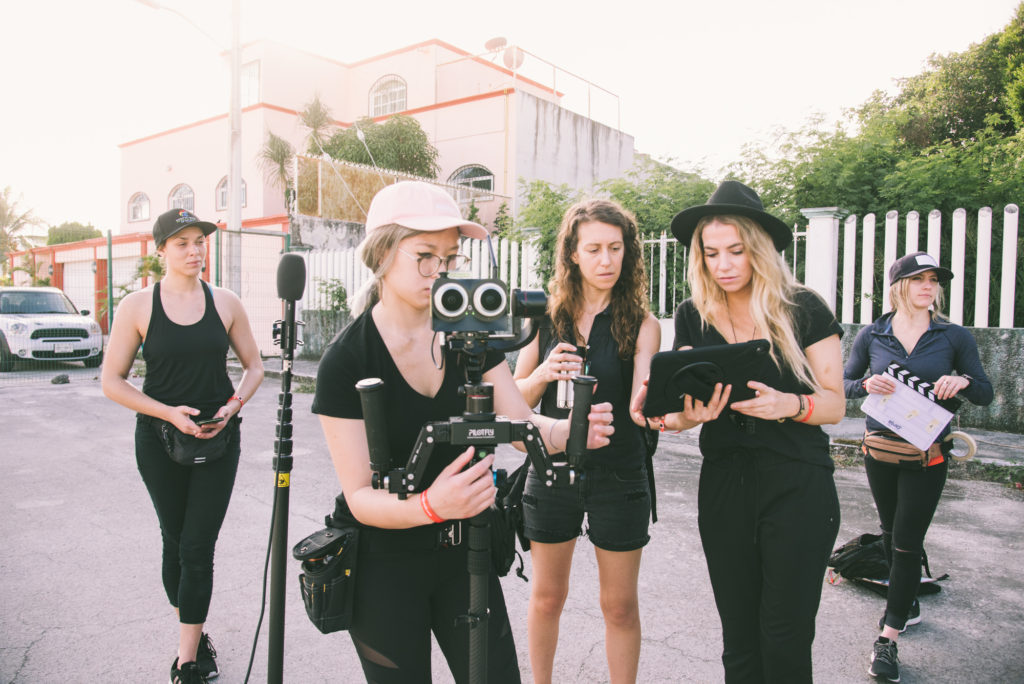 From the beginning of this project's conception, we knew the only way we could authentically approach a story like this was to assemble an all-female crew, from start to finish. First, a big congrats to our director Megan Sullivan and producer Thea Hardy for making this project come to life. Thanks also to rest of the crew: Jenn Duong (VR DP), Eve Cohen (DP), and Danielle de Leon (drone operator + sound). And thanks to our photographers: Melissa Lyttle, Jane Hahn, and Ruhani Kaur.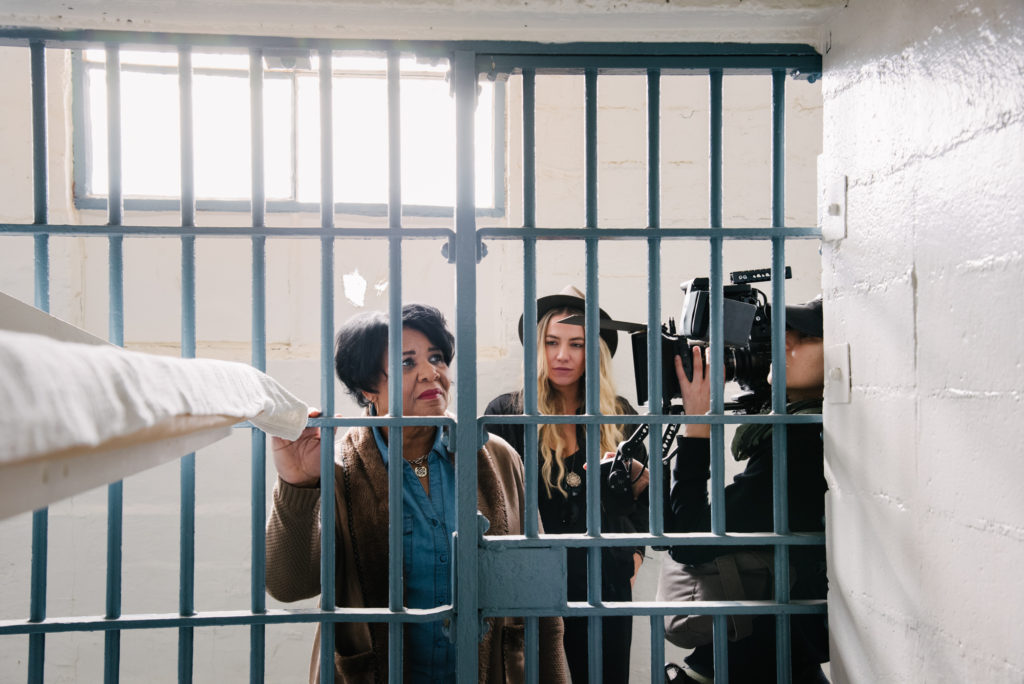 Thanks to Therapy Studios, including Shannon Albrink and Margaret Ward for the excellent post production and quick turnarounds.
And thanks to my friend and tireless thinker of big ideas at Google, Sarah Steele, for bringing these stories to life and being a champion of VR storytelling.
Congrats to everyone involved on this project and for helping to support the spirit and cause of International Women's Day!