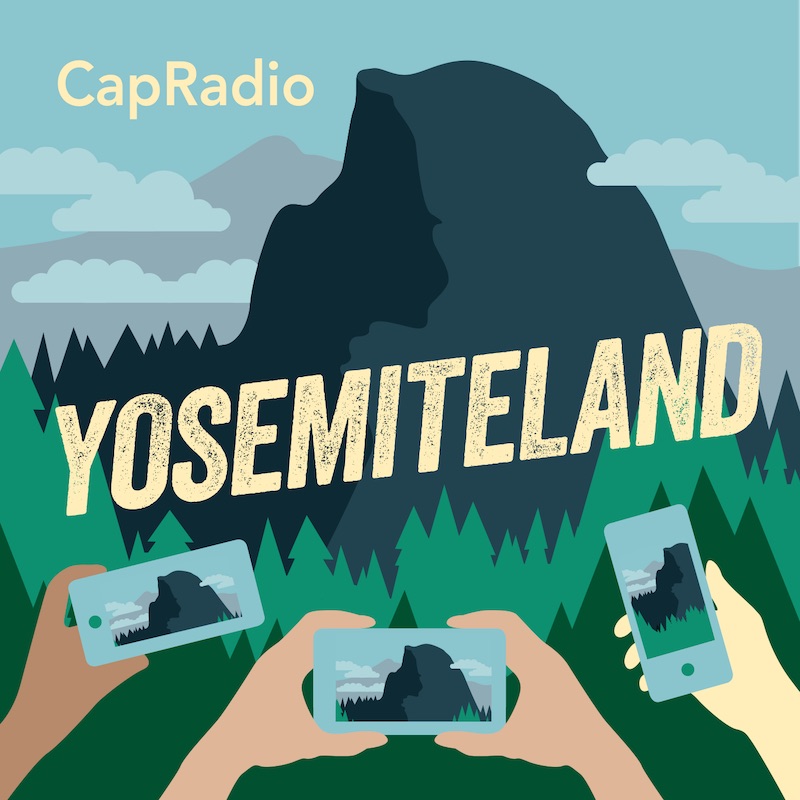 When I first set foot in Yosemite National Park, I knew this was going to be an important place in my life; a place I'd return again and again and again. To a climber, Yosemite is a mecca. There is no other place in the world where you can park your car and hike five minutes to reach the base of a 3,000-foot cliff of perfect, splitter granite.
Yosemite has changed drastically since it came under federal protection in the early 1900s thanks to efforts led by John Muir and the Sierra Club. It has even changed drastically in the time I've been going there.
These changes are documented in "Yosemiteland," a new podcast from Capital Public Radio that tells a story of how the park is facing increases in tourism and environmental threats. The episodes are really diverse, dealing in everything from the dangers of social media, to a discussion with my friends Alex Honnold and Tommy Caldwell, who outline how the climbing scene has changed in Yosemite.
Check it out. I think anyone who loves Yosemite and is interested in the issues facing the park today will enjoy this podcast.