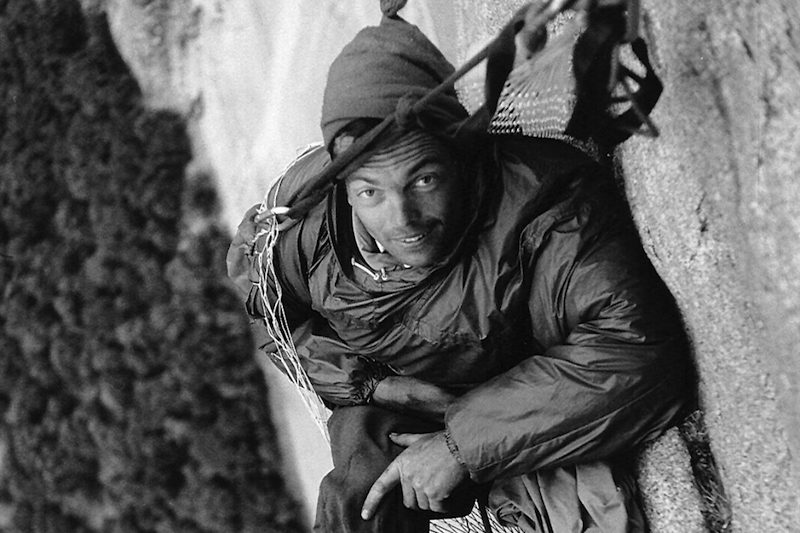 Descriptions like pioneer, legend, hero, giant, and polymath are pretty bold descriptions that often get tossed around. Tom Frost truly lived up to each of those descriptions.
On August 24, Tom lost his battle with cancer at a hospice near his home in Oakdale, California.
Tom was a friend, mentor, and giant in both the climbing and photography worlds. He was a pioneer during Yosemite's Golden Age of climbing.
He began climbing in Yosemite with the Stanford Alpine Club and graduated from the prestigious university in 1958. That same year, Warren Harding had just completed the first ascent of El Capitan via the Nose. In 1960, Frost became part of the team that made the second ascent of the Nose.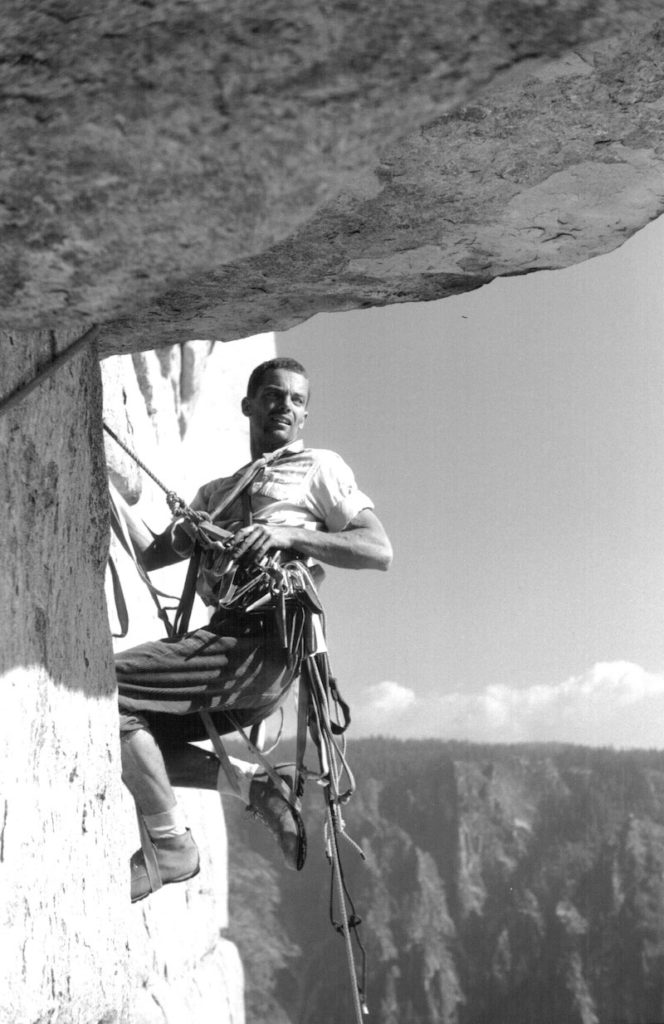 Frost went on to complete two more noteworthy ascents of El Capitan. In 1961, he joined up with Royal Robbins and Chuck Pratt and achieved the first ascent of the Salathé Wall, El Cap's second route. In 1964, this same trio, as well as Yvon Chouinard, completed the first ascent of the North America Wall over nine days. This was considered El Capitan's most difficult climb to date.
His photography documented this era and these remarkable ascents with a preternatural ability for photographic storytelling unlike any I've ever seen in any photographer before or since. In my opinion, he was the most gifted adventure photographer in the world.
Frost also had a background as an inventor, engineer, and businessman. In 1972 when he and Chouinard founded Great Pacific Ironworks and started to manufacture climbing gear. This company would ultimately give birth to both Patagonia and Black Diamond Equipment, the successful apparel and climbing-gear companies that we now know today. Later, he co-founded Chimera Lighting, based in Boulder, Colorado
What made Tom so remarkable, however, was undoubtedly his humility. He was an absolutely incredible human, as humble as they come, as caring and as genuine a person as I've ever met. Tom had a huge effect on me as a person. Calling Tom both a friend and a mentor has been one of the great honors of my life. He'll be missed by me and by many, many more.
We'll miss you, Tom.