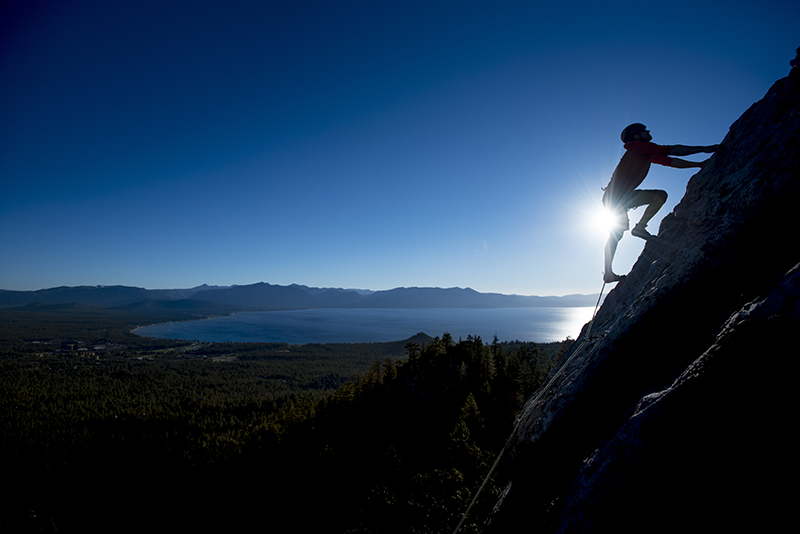 Local Heroes! Chris McNamara and Todd Offenbacher have been integral to improving Lake Tahoe for years through their respective businesses: Chris with Supertopo, Outdoor Gear Lab and his passion for Ski Run Blvd, and Todd with the Tahoe Adventure Film Festival, who also brings a smile to everyones face every morning on Outside TV.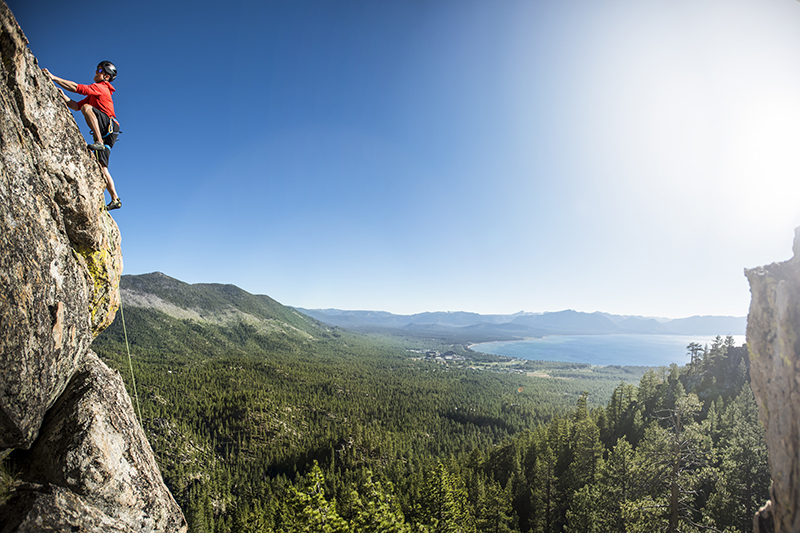 What you might not know about these studs is that they really want to give back to the community at all levels. Their latest project has been establishing new multi-pitch moderate sport routes at Castle Rock Crag (one of the most epic locations in Tahoe) and a half dozen cliffs in Meyers. I got to climb a few of their 5.7s the other week, and they were so fun!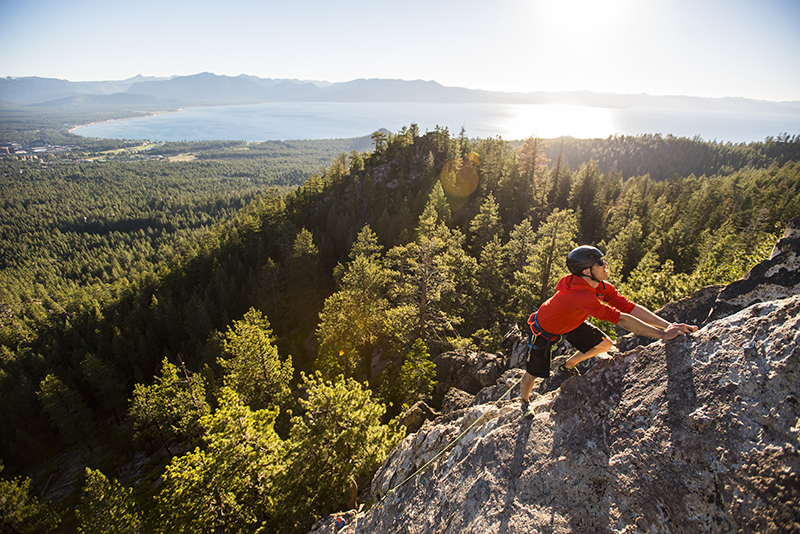 These are routes for everyone, especially kids and families (something Tahoe has been missing). Thanks to Chris and Todd, and the many other folks who have been involved in the route-development process, to name a few: Abe Greenspan, Brandon Caskey, Matt Underhill and many others. Thanks everyone!