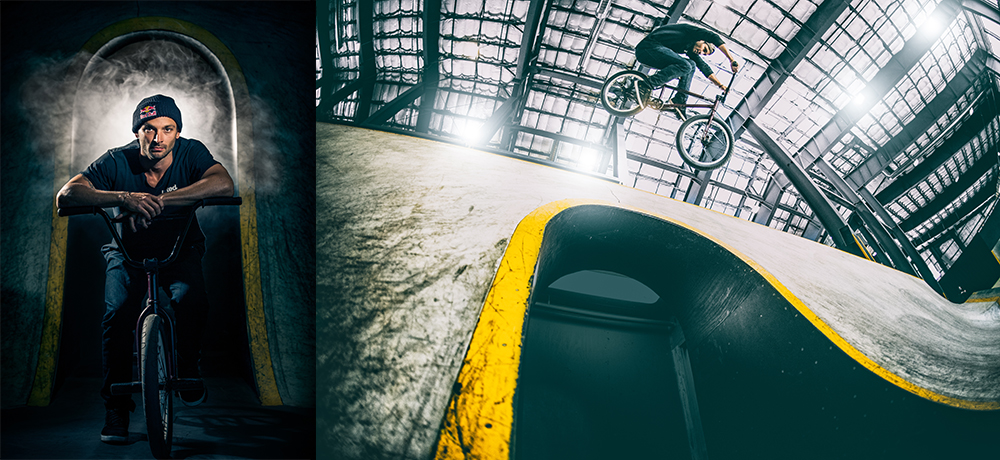 Passing on information. Sharing knowledge. Being open with all that you've learned and helping the next generation push themselves and ultimately raise the bar. That's what it's all about.
If I didn't fall in love with photography, I probably would've become a teacher. Over the course of my career, I've had several memorable opportunities to combine both of these interests and I've always enjoyed it.
Last week, I was honored to be invited back by the team at CreativeLIVE to teach a course on Action Sports Photography in conjunction with the media powerhouse at Red Bull Photography.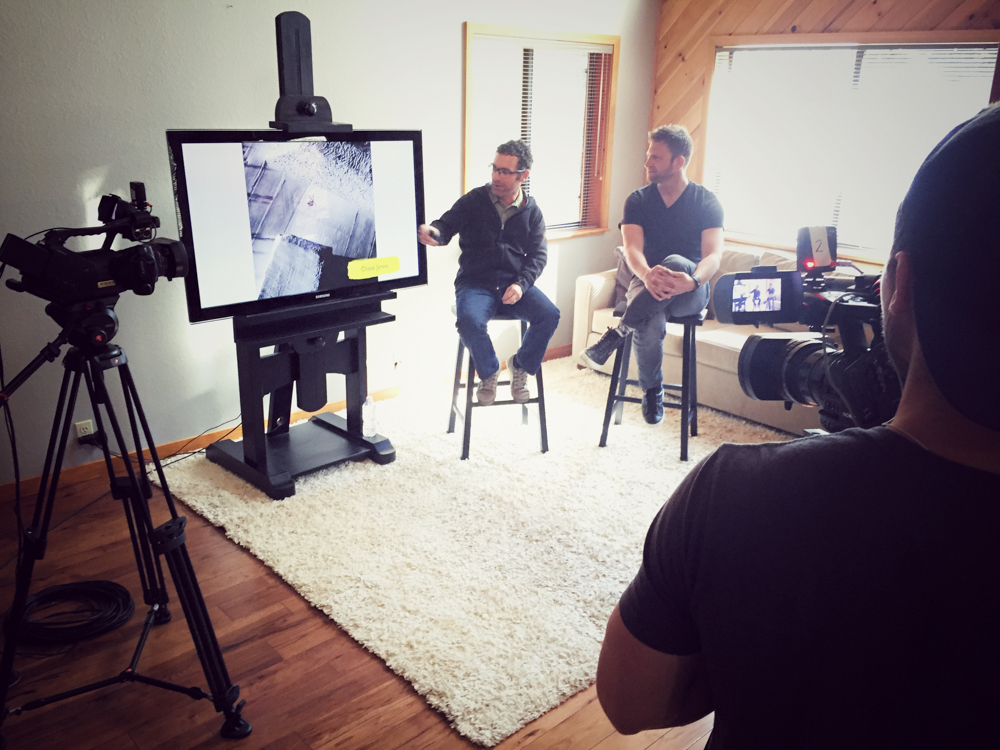 There's something special about being in a classroom with a dozen or so students. But there's something even greater about broadcasting that classroom on the Internet and reaching tens of thousands of people all at once.
We built that classroom right here in our backyard of Lake Tahoe, California, an action-sports mecca if there ever was one. We had four awesome students on location, Alex Goodlett, Joe Gall, Bryan "Ralphie" Ralph, and Mike Killion. Working with the incredible stud athletes Dylan Zellers, Cody LaPlante, and Corey Martinez, we all got to see some pretty cool stuff and come away with some pretty great pictures.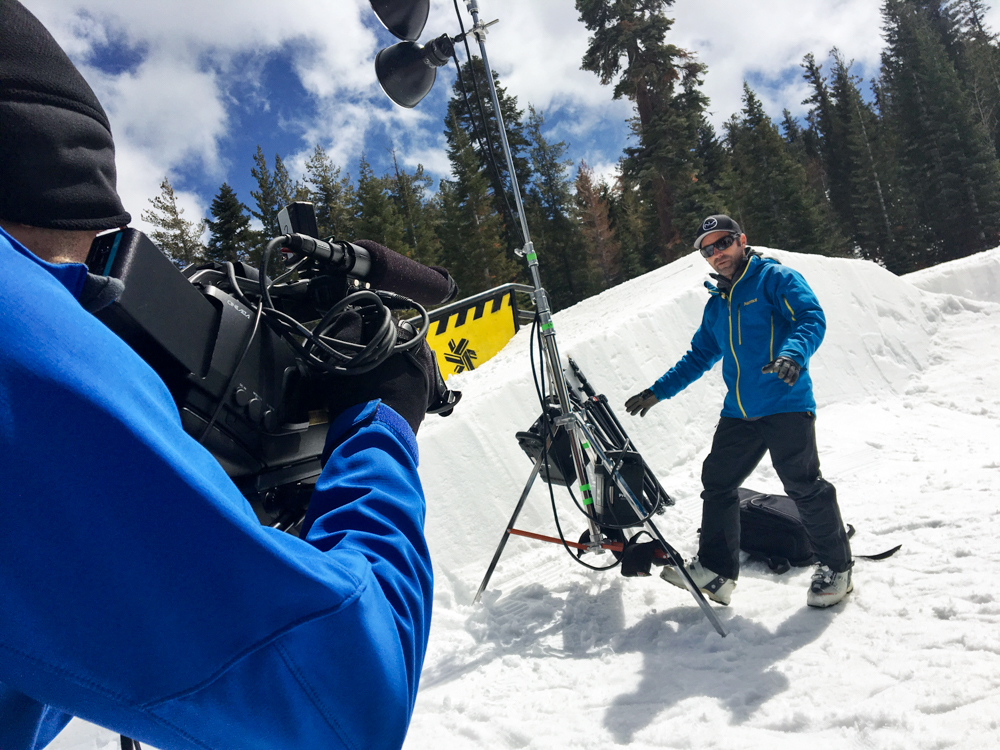 First, big thanks to Dylan, Cody and Corey. You three killed it and made these photos great!
The locations were also incredible. Thanks to Northstar, where we shot on day one, and thanks to Woodward Tahoe, for the support on day two.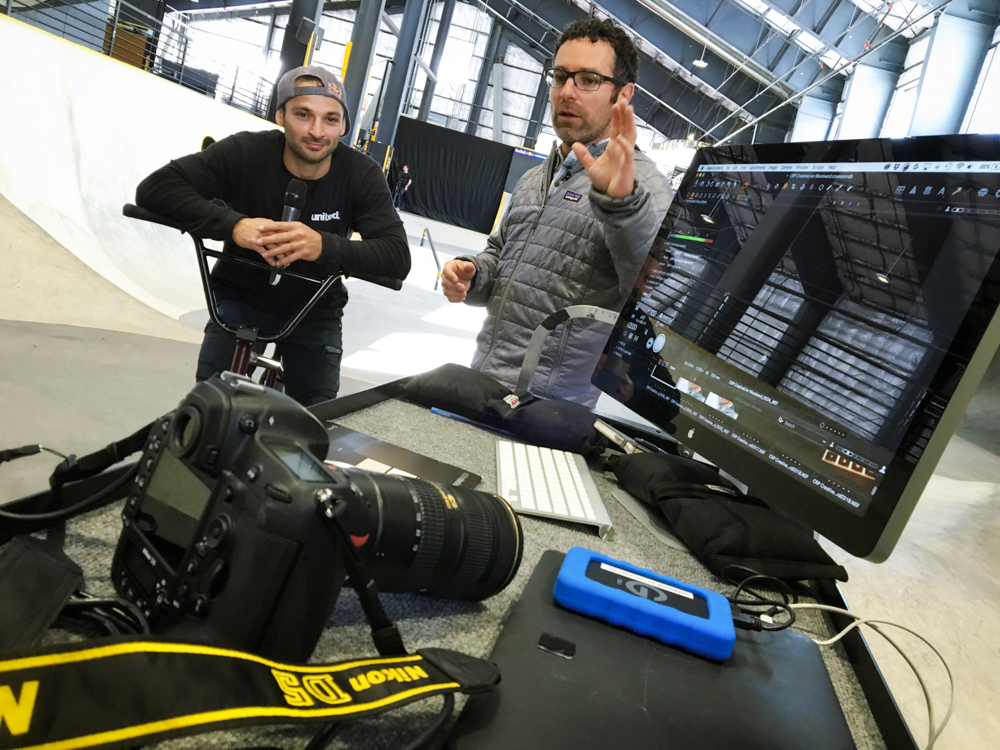 Thanks to the team at Red Bull Photography for having this vision and being such strong supporters of the craft of photography.
Behind every photo is a team that works together to make it happen. Thanks to my team, I owe you guys so much. Special thanks to Brett Wilhelm, Bligh Gillies, Jeff Johnson, and Jose Borda, who all worked on this set. Also, thanks to Josh Marianelli for all the behind-the-scenes work that made this production come together.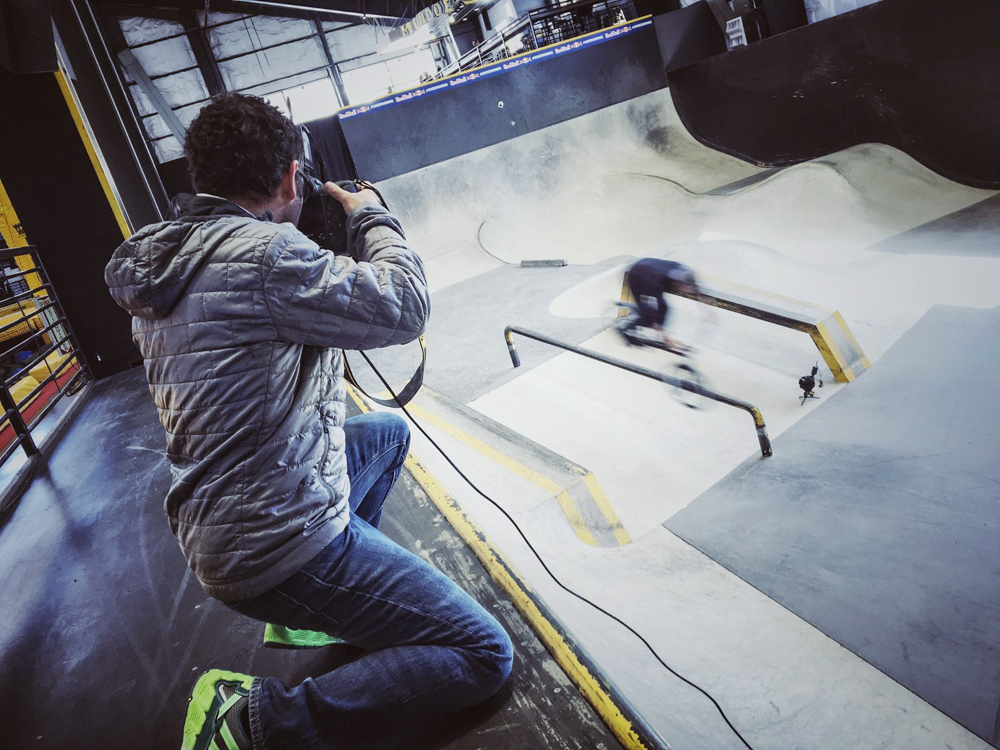 We couldn't have done this without the support of our sponsors, especially Nikon, Profoto, Light and Motion, Connex, and Manfrotto.
Last but not least, thanks to the entire team at CreativeLIVE, especially Chase Jarvis, for creating such a progressive company that provides guys like me with these cool, unique opportunities. It was a blast working together!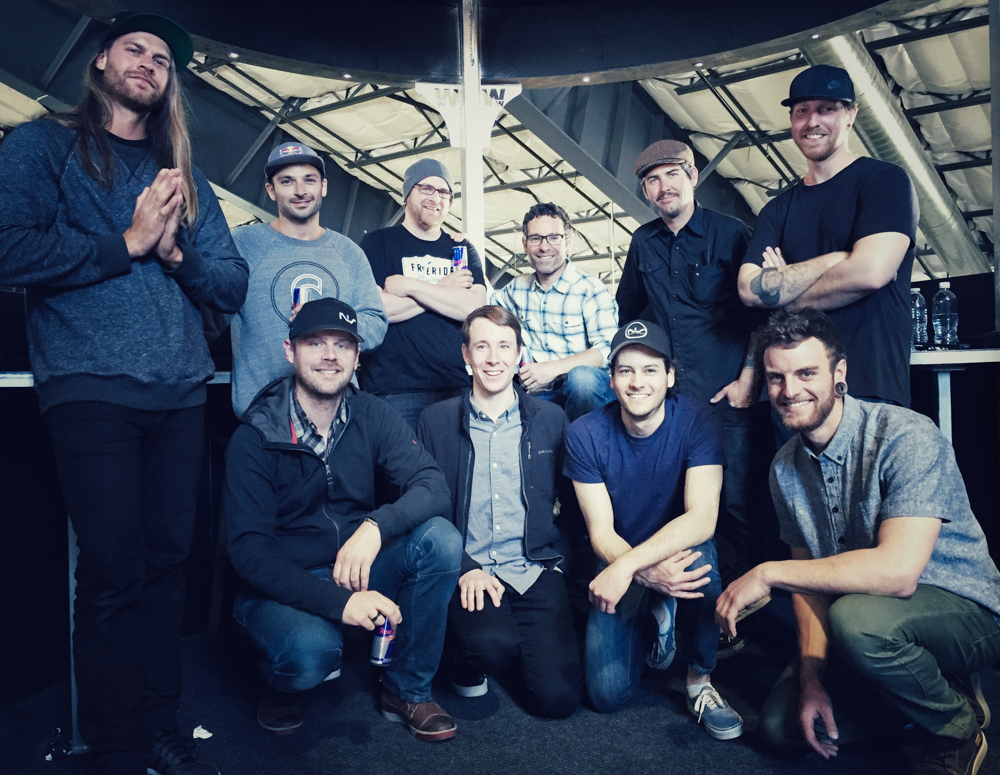 If you missed the live stream, you can still order it on CreativeLIVE's website. Hope you find it helpful and informative! And here's to sharing information and raising the bar. That's what it's all about.