Corey,

I have a Nikon D750 and I'm looking to build out my lens quiver. What is your favorite wide-angle zoom lens? 

Keep up the good work!

—Martin
Having to choose between favorite lenses is like having to choose between favorite foods. And in this analogy, I want to have my cake and eat it, too. For me, the two wide-angle zoom lenses that come to mind are the Nikon AF-S NIKKOR 16-35mm f/4G ED VR Lens and the Nikon AF-S NIKKOR 14-24mm f/2.8G ED Lens.
I know it's a cop-out to choose two lenses. If you held me up against the wall, put a gun to my head, and said, "Which one is it gonna be, tough guy?"—please don't actually do this, by the way—then I would probably have to choose the 16-35mm f/4.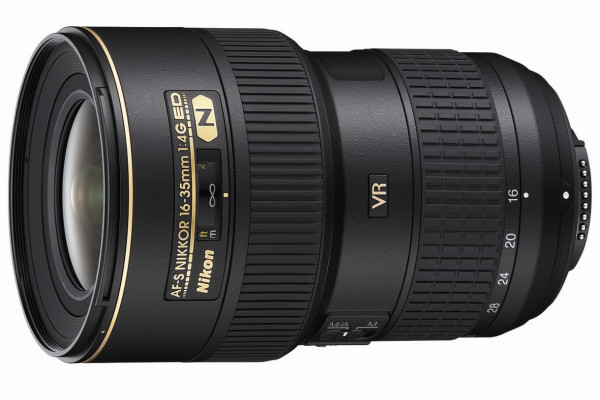 The 16-35mm f/4 is awesome. Razor sharp. Lightweight. Relatively compact. With the VR built in, it transitions from still to video like a champ, and holds up at slow shutter speeds.
I would say that 75% of the time, I'm on the 16-35mm f/4. Also, keep in mind that because today's cameras have such great ISO sensitivity, I'm less concerned about having an extra stop or two aperture. Especially if I'm shooting in daylight, it's a non-issue.
But then, there are those special occasions when I really want that extra stop and that ultra-wide-angle look of the 14-24mm f/2.8. Shooting indoors and in dark/night environments, you can get some fantastic stuff with this lens. There are some issues to be aware of, though. The 14-24mm f/2.8 is a much heavier and more expensive piece of glass. It has an exposed front element that can be tough to protect in adventurous environments. This lens is less of an all-around wide-angle zoom workhorse, and more of a specialized high-precision, razor-sharp tool.
There's a third, older lens that I also use quite a bit, too. And that's the Nikon AF-S Zoom-NIKKOR 17-35mm f/2.8D IF-ED Lens. I bring this lens if I'm going into the mountains, and I need to be really compact and really light, but also need the speed of some fast glass. It's very rugged, and might be the "best of both worlds" lens that you're looking for.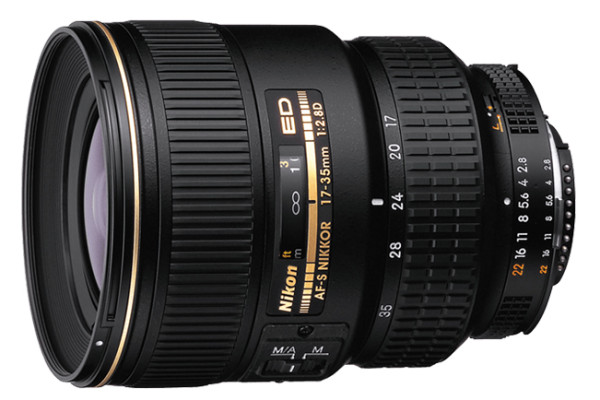 Since you're shooting on the Nikon D750, if you stay within the Nikon NIKKOR lens family, you can't really go wrong. Hopefully you can have your cake and eat it, too.