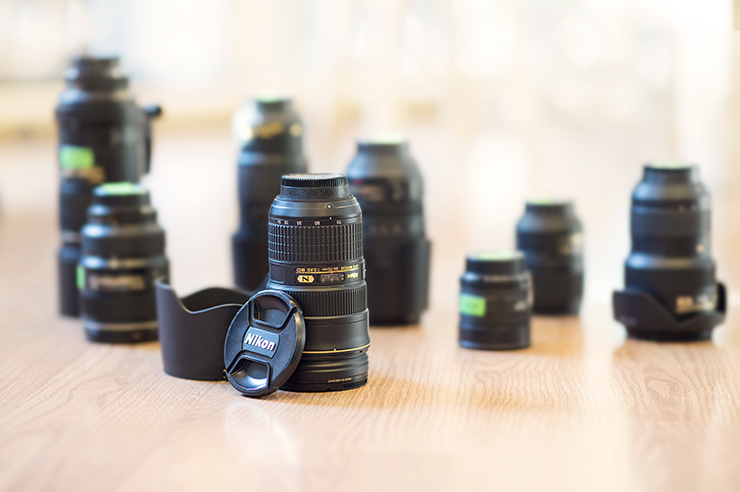 Hey Corey. Do you have a recommendation for a Nikon mount lens, 24-120ish range but SHARP? —@Mlev1968, via Twitter.
Sharp? SHARP? What kind of question is that!? All of the Nikkor glass I have is sharp!
Two rules when it comes to lenses.
One: there is no such thing as a single lens that does it all.
Two, and this is most important: You get what you pay for.
My three primary lenses are the Nikkor 16-35mm f/4, the Nikkor 24-70mm f/2.8, and the Nikkor 70-200mm f/2.8. I rely on these three fine pieces of glass for 99 percent of the shooting I do.
For something longer and cheaper, but still tack sharp, you can look at the Nikkor 70-200mm f/4 lens. It's lighter and significantly cheaper, but will restrict your ability to shoot in low light.
But for that middle-focal length range that you're after, I would recommend the Nikkor 24-70mm f/2.8.